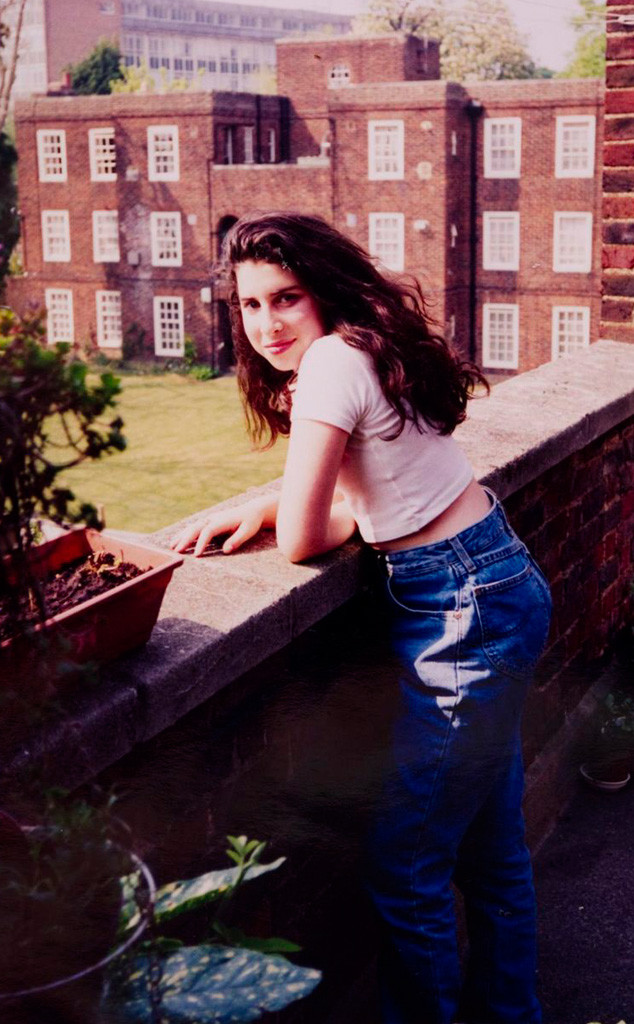 Courtesy of the Winehouse Family and The Jewish Museum
Amy Winehouse was never one for subtlety. Along with her notorious struggle with drug and alcohol addiction, her mother is speaking out in her new memoir, Loving Amy: A Mother's Story, on the spunky and much-beloved singer's long-suffered struggle with her outspoken chops.
"She could well have been almost Tourette's, where she would just shout things out," Amy's mother, Janis Winehouse, reveals to People. "We just do not know."
Whether or not Amy in fact suffered from the neurological syndrome, which often causes those with the disease to experience uncontrollable vocal tics, the singer did endure a notoriously troubled past—one which resulted in tragedy back in 2011 when she passed away from alcohol poisoning.
Amy was a "gifted" child, her mother writes in the memoir, to be released in hardcover on Jan. 12. A gifted talent indeed, fans got to catch a glimpse of the singer's raspy and stunningly-powerful chops at the age of 14 in last years biopic plainly entitled, Amy.