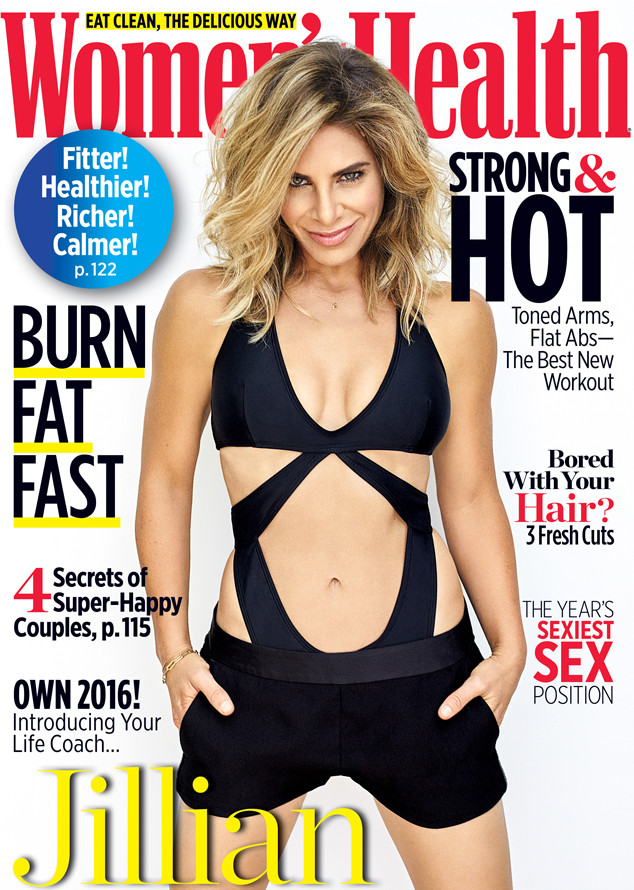 Women's Health
Holy abs!
Jillian Michaels obviously practices what she preaches because girlfriend looks incredible. The fitness guru and Just Jillian star has an unbelievable physique with toned arms, a tight booty and, oh, did we mention those abs?!
All that hard work at the gym deserves recognition, so it's obviously no wonder that the 41-year-old has flaunted her figure and graced the pages of magazines like Shape, Health and Self—just to name few!
Gear up for the premiere of Jillian's new reality series (and your afternoon workout!) by taking a peek at her 11 hottest magazine covers below. You can thank us later!
Watch the premiere of Just Jillian Tuesday, Jan. 19 at 10 p.m., only on E!