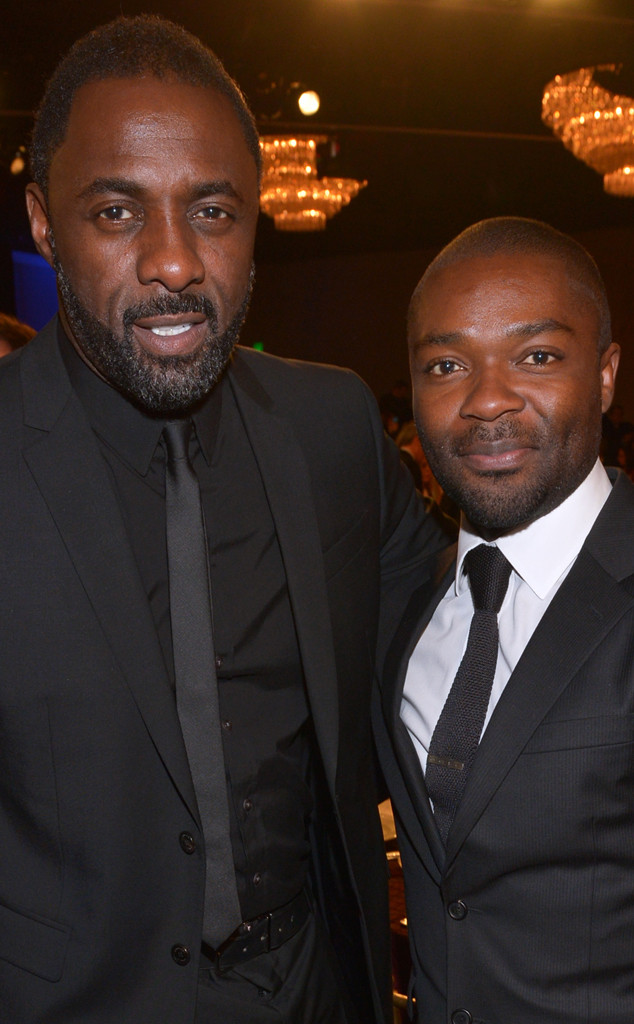 Michael Buckner/BAFTA LA/Getty Images for BAFTA LA
Today was a special day for both Idris Elba and David Oyelowo.
The actors were on Queen Elizabeth IIII's New Year's Honors list and received OBEs for their services on the big screen.
"Awards and honors come in all shapes and sizes and all as significant as the other," the Beasts of No Nation star said in a statement.
"But this is beyond special as it comes from Queen and country, and I couldn't be more proud for receiving this right now. What a year. On me head son!"
And Elba is right, the past several months have been excellent to the Brit star. After receiving three SAG nominations just a few weeks ago, it was announced that he received two Golden Globe nominations.