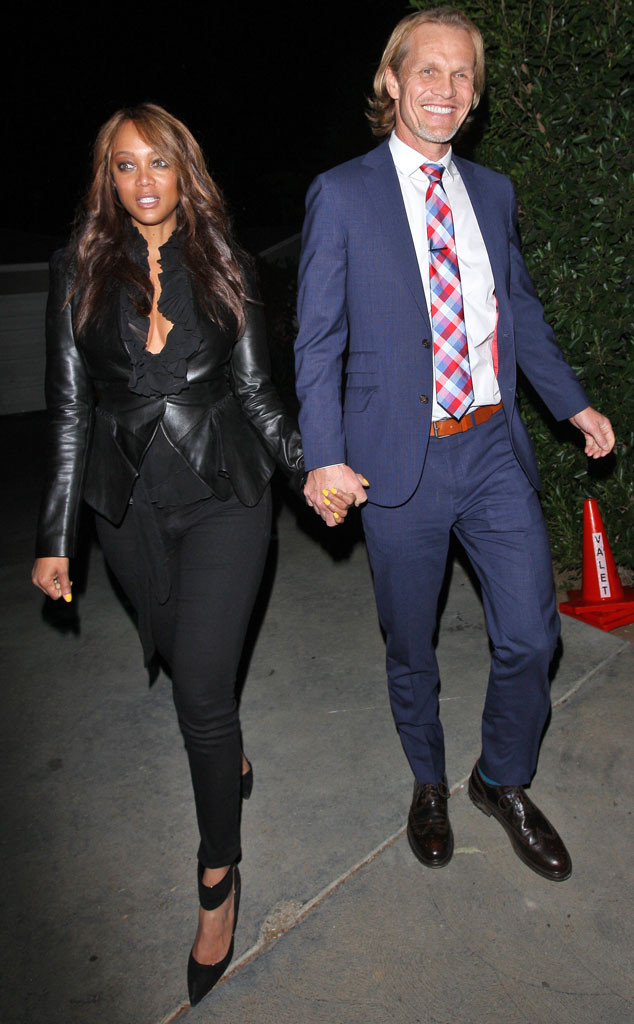 Photographer Group/Splash News
Hollywood's finest kicked off the holiday season at TV and film producer Jennifer Klein's annual party this past weekend.
Kaley Cuoco, Tyra Banks, Charlie Hunnam, Jamie Foxx and Amy Adams were among those making the scene at the VIP party in Brentwood, while six-time Emmy winner Allison Janney rolled up to the party with her real-life leading man, producer Philip Joncas.
And yes, there were even more stunning faces to be seen.