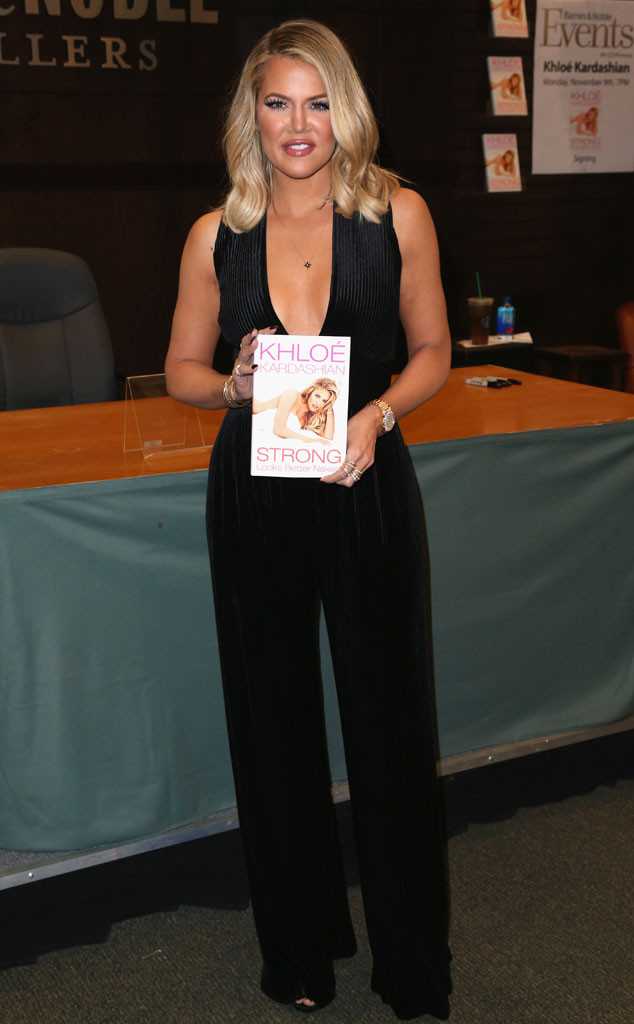 Frederick M. Brown/Getty Images
UPDATE: Khloe Kardashian took to Twitter Tuesday evening to update fans on her condition.
"I'm so blessed I'm doing better and my infection is healing," she said. "I was able to be out and about today...Quarantine is over lol."
——————
Khloe Kardashian's staph infection is making it difficult to visit Lamar Odom in the hospital.
A week after canceling a book signing because of an illness, the Keeping Up With the Kardashians star continues to heal from the comfort of her own home. As a result, she's been unable to visit the former Los Angeles Lakers star for several days.
"Khloe is still sick with the staph infection and hasn't visited Lamar recently," a source told E! News exclusively. "She's doing a little bit better, but no one can say when she will be able to visit him considering she can't until she's 100 percent fully healed."
Our insider added, "She's still on antibiotics fighting the infection and hasn't really left the house much. She wants to visit him, but needs to get better first."