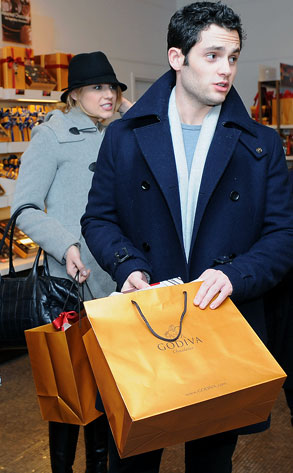 Humberto Carreno/startraksphoto.com
We know you were all up at 6 a.m. on Black Friday scoring deals at Tar-zhay, but don't think it's over. Oh no, no, no.
The holiday shopping season is a retail that grows in the telling. Yeah, you've got a whole month to finish your shopping, but remember, you're competing against stars like Blake Lively and Penn Badgley when you hit the shops.
To help you out, we've gathered plenty of primo products and Tinseltown buys to help you shop like a star this year in our Hollywood Holiday Gift Guide. You're welcome!