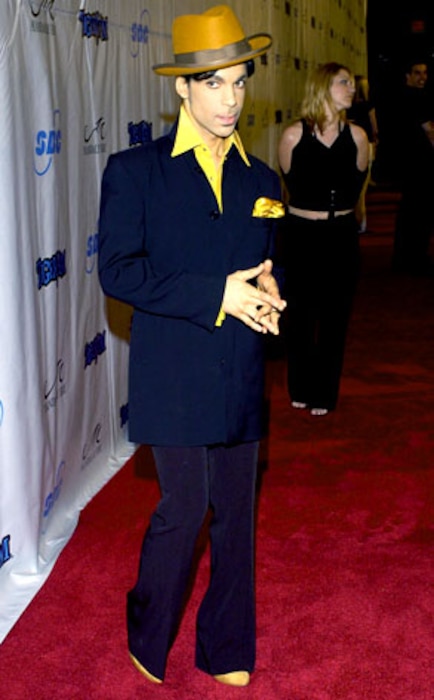 Lester Cohen/Getty Images
Did Prince commit a royal gaffe?
A rep for the androgynously appealing artist is insisting Prince was "grossly misquoted" in a Nov. 24 item in the New Yorker for which he was asked about social issues like gay marriage and abortion.
Here's what the "Controversy" singer, a self-proclaimed Jehovah's Witness, said, according to the magazine:
"So here's how it is: you've got the Republicans, and basically they want to live according to this," he said, pointing to a Bible. "But there's the problem of interpretation, and you've got some churches, some people, basically doing things and saying it comes from here, but it doesn't. And then on the opposite end of the spectrum you've got blue, you've got the Democrats, and they're, like, 'You can do whatever you want.' Gay marriage, whatever. But neither of them is right."