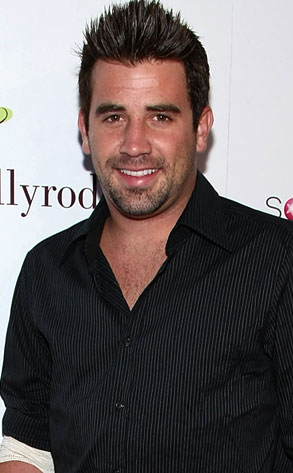 Alberto E. Rodriguez/Getty Images for SocalVibe
Jason Wahler is a loser yet again.
A day after ordering the MTV bad boy to pay $5,000 in compensatory damages for assaulting a tow-truck driver, a Los Angeles jury just hit Wahler with an additional $15,000 in punitive damages.
The panel, which deliberated for less than an hour this morning, decided to tack on the extra damages against the 21-year-old Hills star for attacking 41-year-old Dario Stevenson during a 2006 roadside encounter.
The award was far less than the $1 million Stevenson's lawyer originally requested, prompting Wahler to spin the decision. "We won," he told reporters afterward.
Asked whether he thought the judgment would affect his future employment, Wahler, who claims to have a couple deals in the works, responded, "I don't think so. This all happened two years ago."