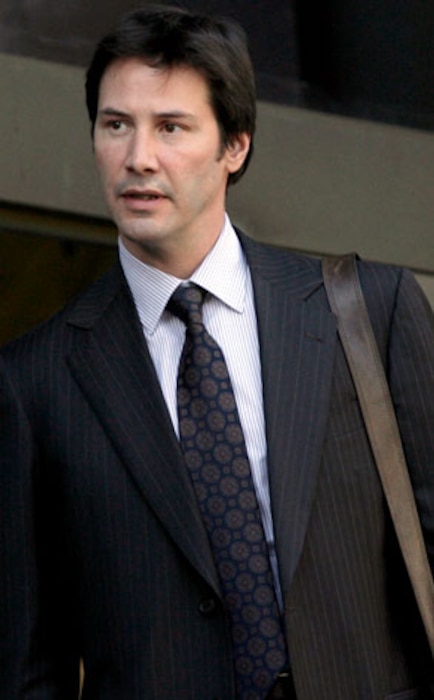 AP Photo/Nick Ut
Keanu Reeves' excellent court adventure has just come to an end.
After a little more than an hour of deliberations this morning, a Los Angeles jury has cleared the Bill and Ted star in a civil trial brought by a vengeful paparazzo who claimed he was run over by Reeves.
The decision means Reeves has escaped his legal matrix without having to break open the bank for the plaintiff.