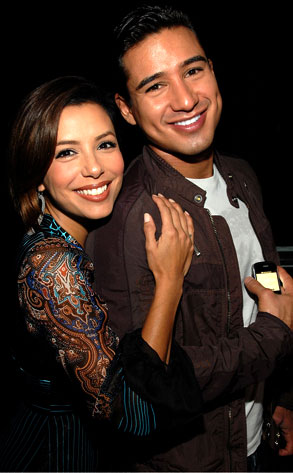 John Shearer/Getty Images
At the BlackBerry Bold party last week, the mood was so up, almost as if we were about to head into some major change in this land. Hope so. Per usual, though, was skele-stylist Rachel Zoe, whose clothes looked like they were falling off her.
And people pay for this look? Idiots. Which dumbos need you most in this town, we asked R.Z.? "No one," she snot-shot back. You heard it here, celebs. Don't bother hiring Rach—like you were gonna anyway.
Elsewhere at the swell soiree...