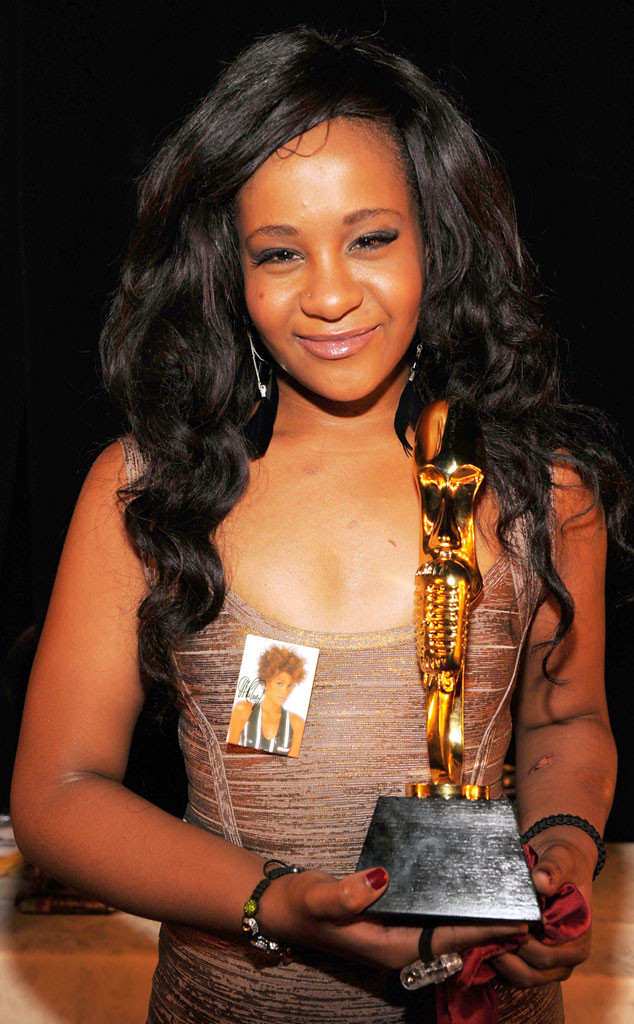 Kevin Mazur/WireImage via ABC
Cissy Houston, Bobbi Kristina Brown's grandmother, has offered a bleak outlook about the health of the 22-year-old, who has been fighting for her life in a medical center since she was found unconscious at her home more than three months ago.
The 22-year-old daughter of Bobby Brown and the late Whitney Houston was discovered face down in a filled bathtub in her Georgia home on Jan. 31. She was taken to a hospital placed in a medically induced coma. In March, she was transferred from the hospital to a rehabilitation facility, two weeks after her birthday.
"She's the same, she's not progressing at all," Cissy, 81, told Entertainment Tonight on Saturday. "She's not gone yet, but you know, whatever the Lord decides, I'm ready for her...I have nothing to do with that. That's His job. It's His territory, you know? And I understand it."
"We go to the hospital every day and pray," she added. "And, you know, I talk to [Bobbi Kristina] because she can still hear, and I rub her hand and whatnot."
She had said in a statement last month that doctors said Bobbi Kristina was no longer in a coma but has "global and irreversible brain damage" and remains unresponsive.