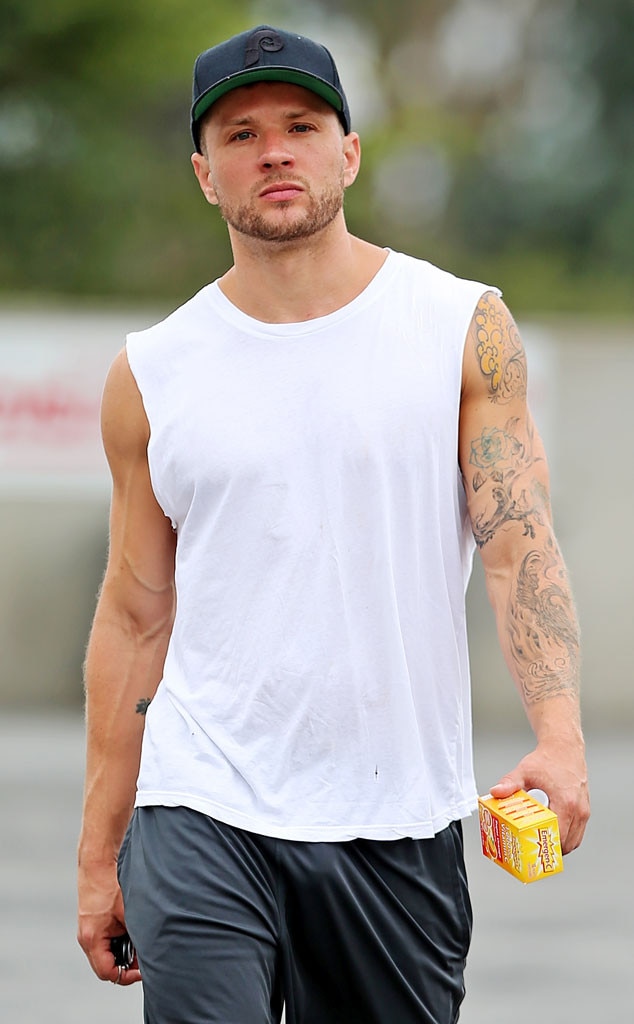 Splash News
It's time for Ryan Phillippe to start dishing the secrets to his youthful glow.
The Secrets and Lies actor, who turned 40 in September, revealed to Variety that his dashing, young looks have gotten him into a little bit of trouble...with his daughter Ava Phillippe! Although we doubt he minds people confusing him for someone who is younger than 21 LOL.
"It's crazy. And still, I get carded constantly," he said. "My daughter hates it, because sometimes people have thought I'm her brother, and she's freaked out by that."
He shares Ava and son Deacon Phillippe with his Oscar-winning ex-wife Reese Witherspoon. Even though some people tell him he could be his 15-year-old daughter's brother, there is one thing that still makes him feel like an old man...the fact that there will be an I Know What You Did Last Summer reboot!
On the idea of a remake in production, he said, "Oh, come on! No. I think it's a good idea. I'm excited about it."