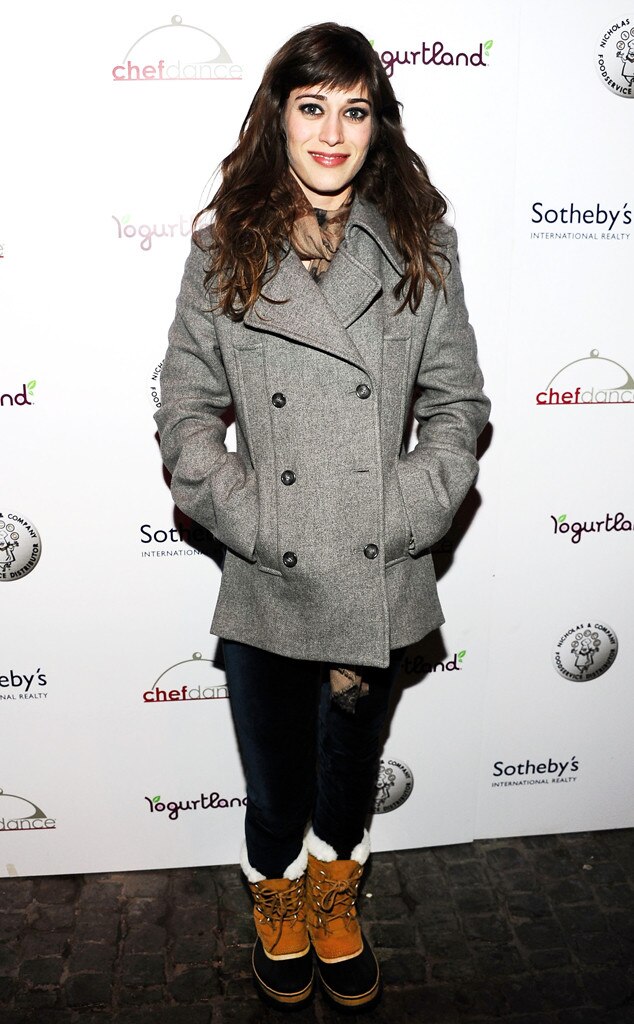 Angela Weiss/Getty Images
Guess which shoe is getting the most play on street style blogs, overpopulating pinboards and being spotted on some of the wealthiest heiresses in the US: Chloé Gladiators? Prabal Gurung Booties? Céline fur-lined sport sandals?
Nope. It's something your Midwestern grandpa has had in his closet since before you were born: L.L. Bean all-weather Bean Boots—and they're responsible for Forbes naming its maker as the hottest fashion brand today (not to mention a wait list 100,000-people deep, as of December).