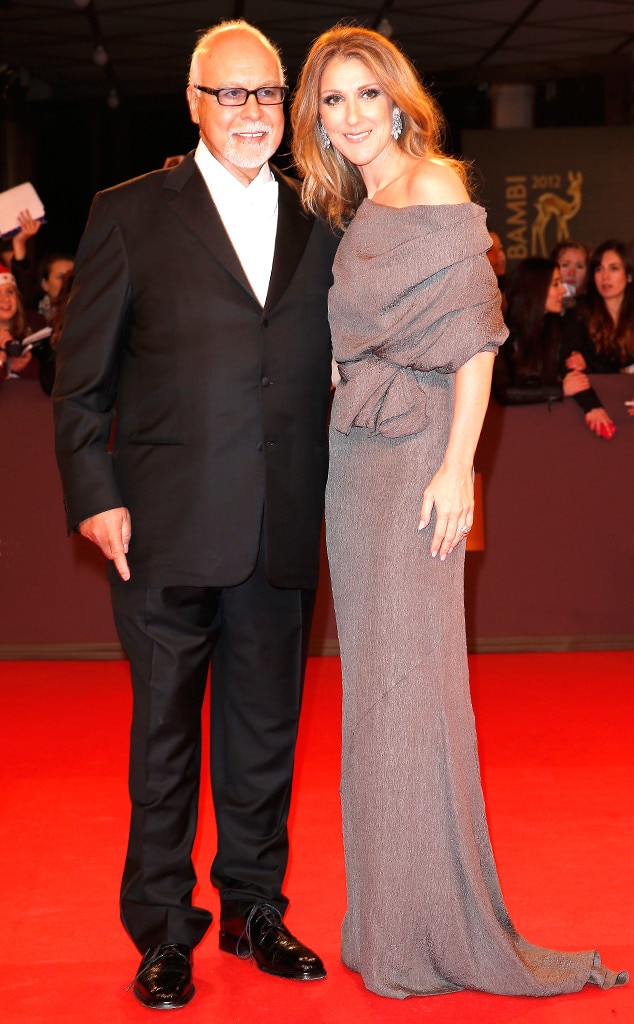 Franziska Krug/Getty Images
Céline Dion's heart will go on.
The singer announced Wednesday that she will return to The Colosseum at Caesars Palace on Aug. 27, 2015, to resume her Las Vegas show. Tickets for Dion's 40 performances go on sale March 28 at 10 a.m.
In August 2014, Dion announced that she was postponing her residency and canceling her tour in Asia due to her husband René Angélil's ongoing health issues. The singer had also been fighting an illness that has caused inflammation in her throat muscles. She had not been able to perform live since July 29.
"I am excited to finally tell my fans I am coming back to Caesars Palace. It was René's wish that I come back. While my family will always be my priority, my fans are just as important to me. I look forward to performing again for all of you starting Aug. 27, and more importantly having René there with me," Dion said in a statement Wednesday. "Thank you for giving me this time I needed to spend with my family."
Dion, 46, also opens up about Angélil, 73, in People's Apr. 6 issue, on newsstands Friday.