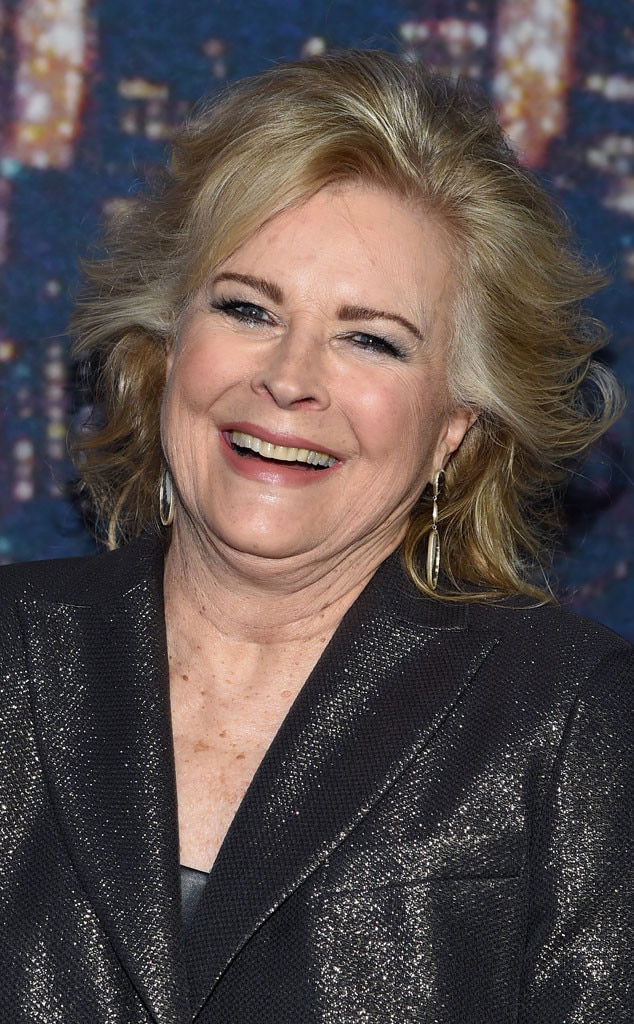 Larry Busacca/Getty Images
Many Hollywood actresses denounce gluten and praise the Paleo diet, but not Candice Bergen.
The 68-year-old Murphy Brown star is eating what she wants and has happily gained weight! In her new memoir, A Fine Romance, she more than keeps it real, writing, (as excerpted by Today), "Let me just come right out and say it: I am fat."
"In the past 15 years...I have put on 30 pounds," she continues. "I live to eat. None of this 'eat to live' stuff for me."