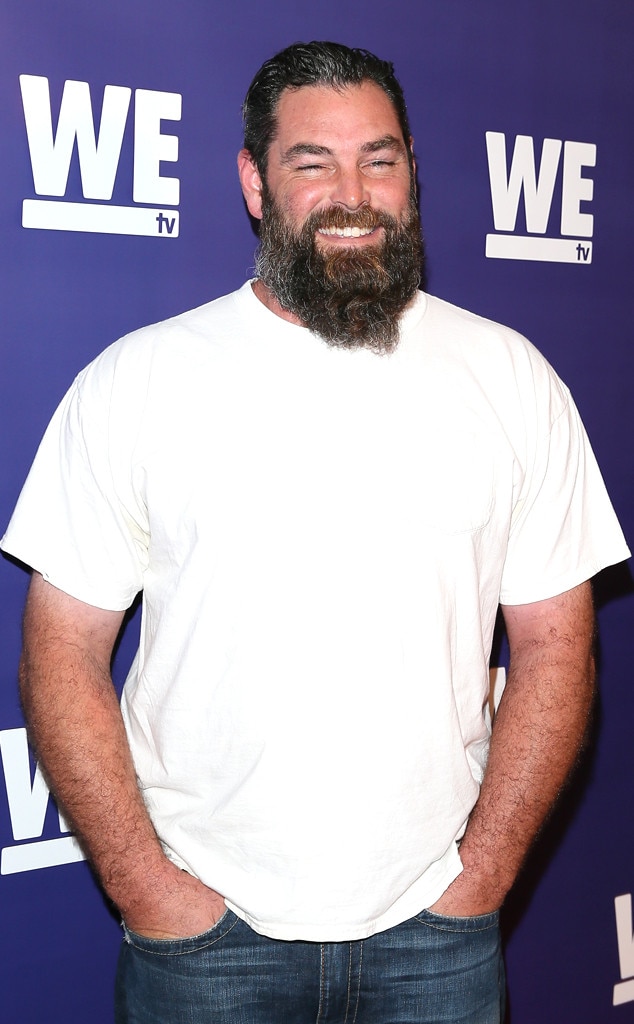 JB Lacroix/WireImage
Is this the newest castmember of Duck Dynasty? Nope, it's Joe Millionaire's Evan Marriott!
Over a decade after the former reality star became a pop culture phenomena on the 2003 Fox series, which was canceled after just two seasons, Marriott attended the Evolution of Relationship Reality Shows discussion at The Paley Center for Media in Beverly Hills, on Thursday, where he appeared completely unrecognizable, shocking former fans of the short-lived show.
Sporting a bushy beard and a fuller figure, Marriott grinned as he posed for pics in a basic white tee and jeans, looking nothing like his former clean-shaven self, who stole women's' hearts as one-time reality show stud.