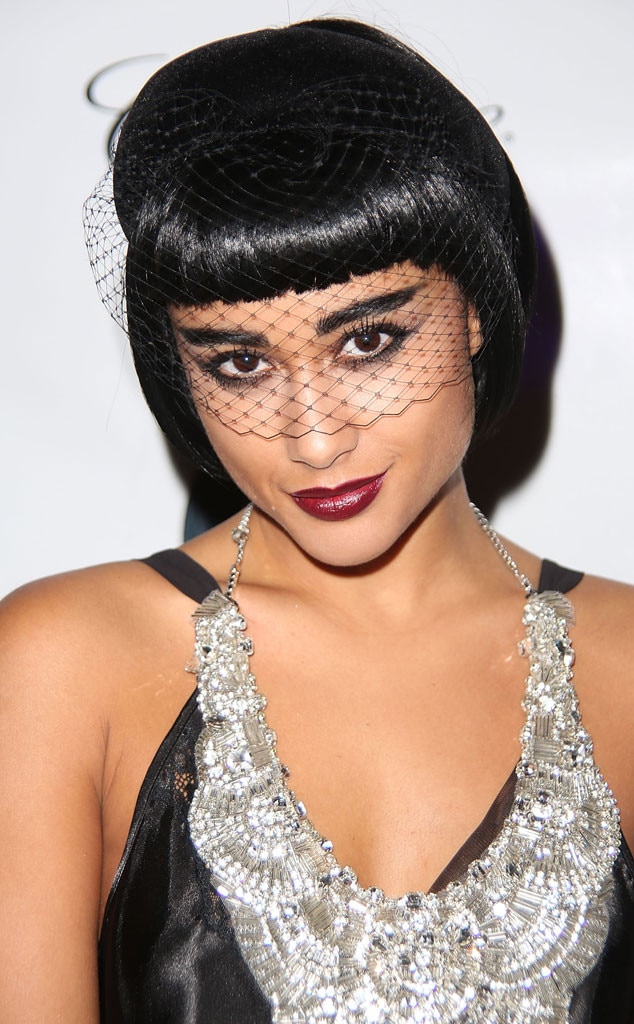 Sonia Moskowitz/Getty Images
Even though Mediaworks fired Natalia Kills and her husband Willy Moon, the former X Factor New Zealand judge has zero qualms about her rant that ultimately led the couple's dismissal.
The judges essentially eviscerated contestant Joe Irvine, who Kills claimed "copied" her husband during his performance of "Cry Me a River."
"We have a doppelgänger in our midst. As an artist who respects creative integrity and intellectual property, I am disgusted at how much you have copied my husband," she snapped at Irvine. "From the hair to the suit, do you not have any value or respect for originality? ...You're a laughing stock. It's cheesy. It's disgusting. I personally found it absolutely artistically atrocious. I am embarrassed to be sitting here in your presence having to even dignify you with an answer of my opinion."
But less than 24 hours later, Kills was killed off the show, and still has no regrets about her commentary. In an interview with MTV Australia, as quoted by Billboard, Kills stands by her vicious criticisms.