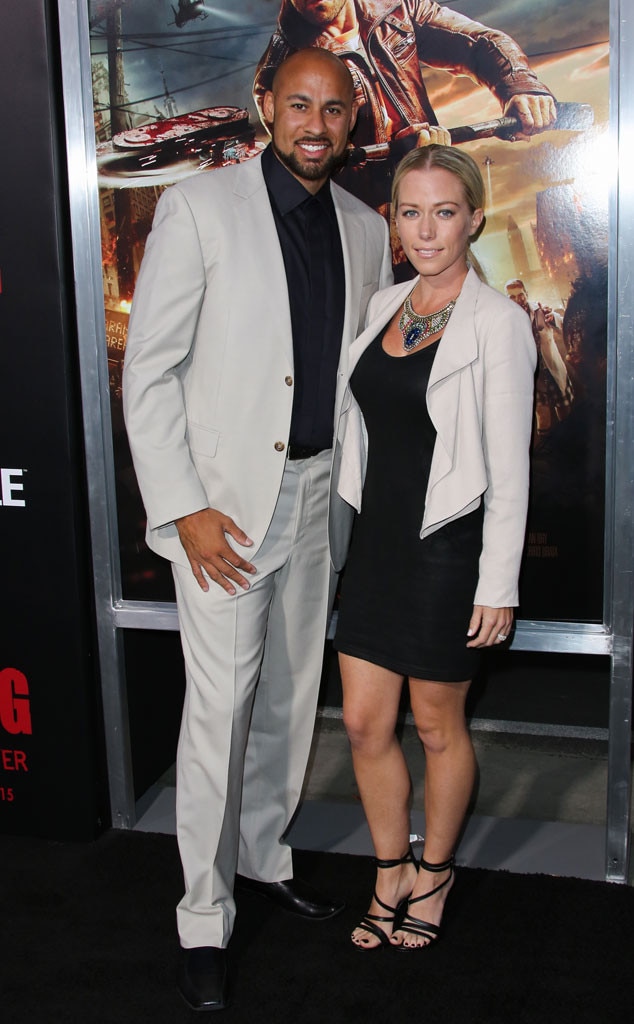 Paul Archuleta/FilmMagic
Kendra Wilkinson-Baskett and her husband, Hank Baskett, are well on their way on the road to recovery!
The reality star and her NFL hubby opened up to In Touch magazine about their marriage, which experienced severe problems almost one year ago after Hank became embroiled in an alleged cheating scandal. But now, Kendra says, they are constantly working on their relationship to better it for the future.
"We're working on it minute-to-minute, every day," Kendra tells the magazine. "I believe we're on the road to being better than ever. Sometimes you need a shake-up to get to a place you've never been before."
Hank also weighs in on the status of their relationship, echoing Kendra's sentiments but also adding that during their fallout he suffered from severe depression, which prevented him from handling their issues properly.
"Right now, we're in a great place," he adds. "I wish that when I was starting to feel depressed, [I'd been] able to communicate instead of trying to be strong and take on the world myself."