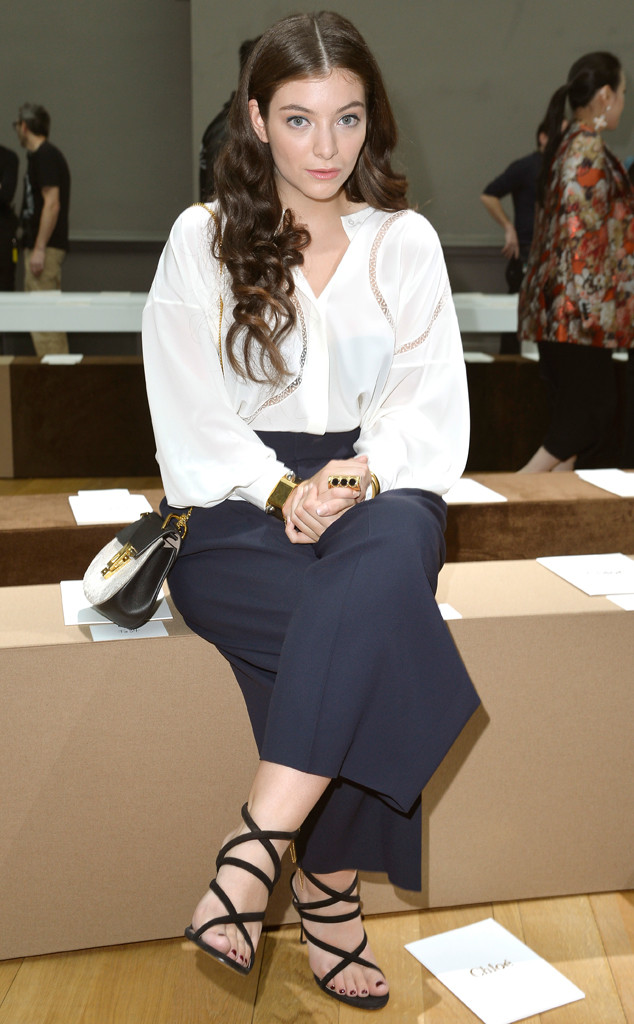 Pascal Le Segretain/Getty Images
Taylor Swift may reign supreme when it comes to generous gestures, but now her BFF Lorde is giving her a run for her money.
The singer decided to take a page out of Swift's book and send an adorable gift to someone in need, but this time the recipient wasn't a fan. She sent her little piece of goodwill to former X Factor New Zealand contestant Joe Irvine.
Irvine was the recent subject of bullying so intense that it caused X Factor to fire the judges responsible for the rude remarks. Natalia Kills and Willy Moon told him, among other things, that he was "a laughingstock," "disgusting," and that he looked like he was going to "stitch someone's skin to your face and then kill everyone in the audience." Oh, and that was all because of his outfit.