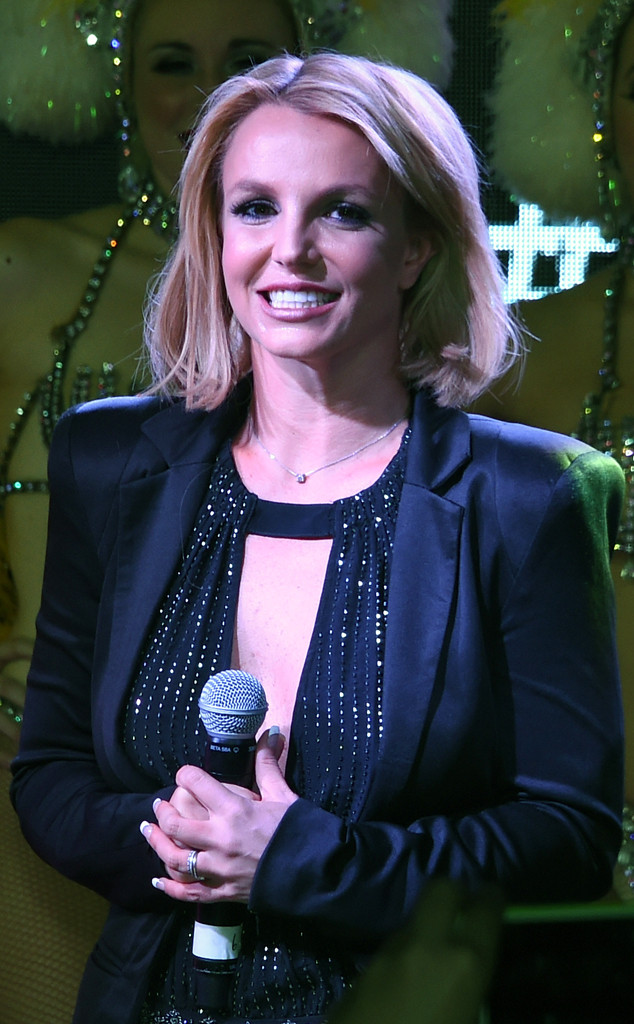 Ethan Miller/Getty Images
Give us more of this strong and sassy Britney Spears!
While fans of the "Piece of Me" singer may be used to seeing pictures of her sons or boyfriend Charlie Ebersol on Instagram, the pop superstar decided to switch things up with an empowering quote.
Ladies and gentlemen, we give you a lesson in bitchology courtesy of Ms. Spears.
"Being a bitch means…I stand up for myself and my beliefs. I stand up for those I love," the picture read. "I speak my mind, think my own thoughts or do things my way."
She continued, "I won't allow anyone to step on me. I refuse to tolerate injustice." You're not going to hold this against her, right?