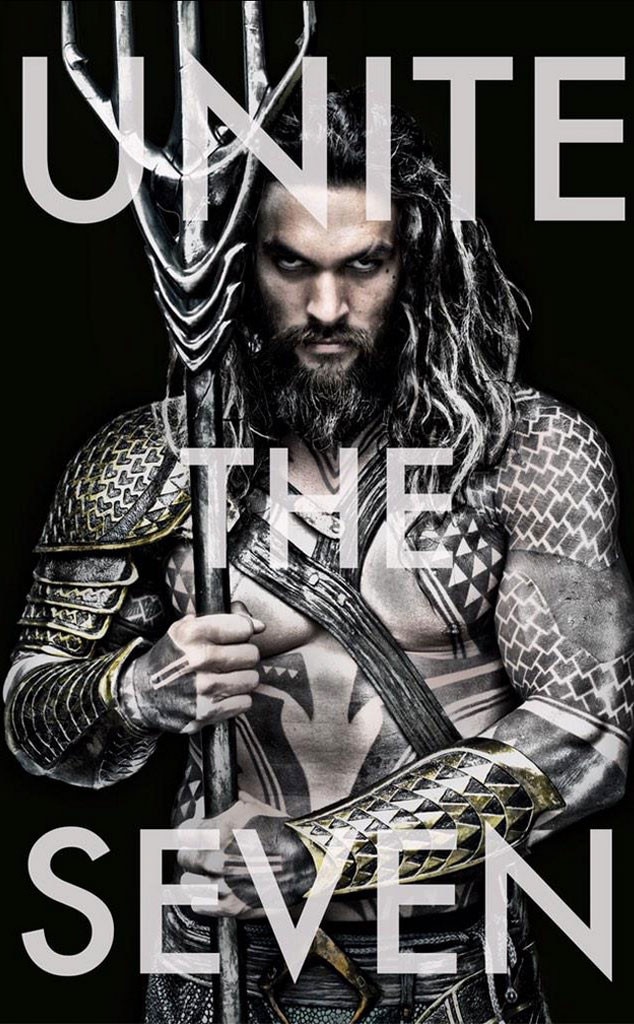 Warner Bros
Jason Momoa is on the verge of starting comic book warfare!
While attending Indiana Comic-Con in Indianapolis this past weekend, the 35-year-old actor allegedly wrote "F--k Marvel" while signing a fan autograph. Momoa, who is playing DC Comics hero Aquaman in an upcoming movie, supposedly wrote the not-so-nice comment after the fan asked him, "Can you write down a reason why all these DC haters out there should join our DC universe?"
Needless to say, the hunky star's "F--k Marvel" comment will be angering a lot of Marvel fans out there in the comic book world (if it's real, that is). Upon further research, we looked up images of Momoa's autograph and the signature on this particular fan's account appears to match the actual thing.