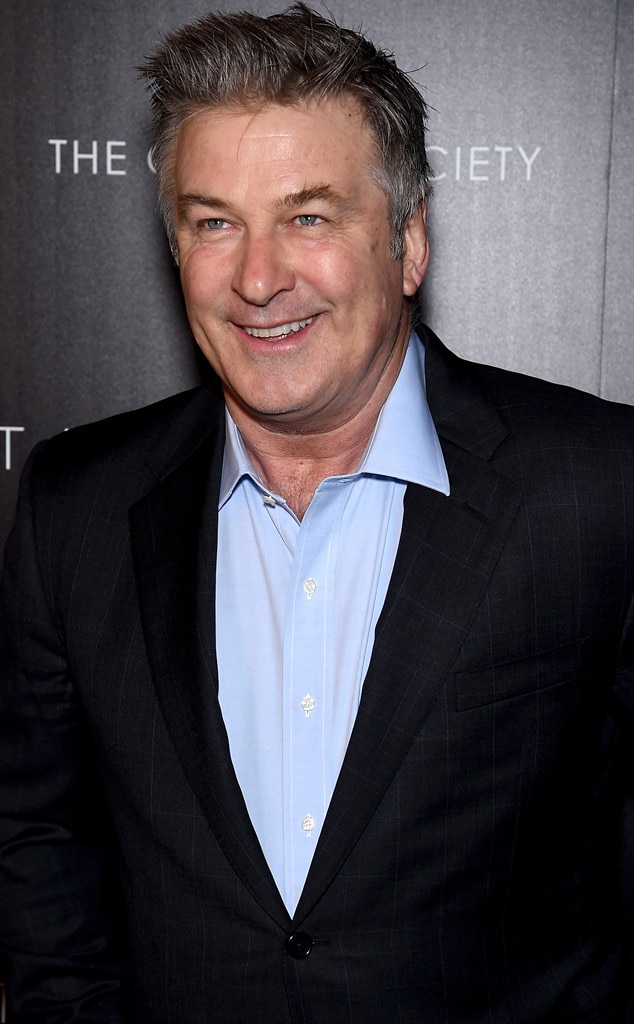 Dimitrios Kambouris/Getty Images
Alec Baldwinis a complicated, mysterious man. He's basically a quandary wrapped in an enigma, which is then wrapped in a very outspoken person.
Yes, Mr. Baldwin certainly has never had a problem sharing his opinion, even if it's an opinion that makes people go "Huh?" So when we heard that the actor was offering himself up to do a Reddit AMA, our ears perked right up. The online Q&A (which is short for Ask Me Anything) is a way for celebs to hobnob with fans and answer a very carefully selected set of questions on the fly.
Alec completed his AMA yesterday, and it was certainly very...informative. His answers contained the usual formula of Baldwin-style quirk and honesty, and we actually ended up learning a whole lot about the actor. We even learned some things we really wish we didn't. Ahead are the 10 most Alec Baldwin-y gems.