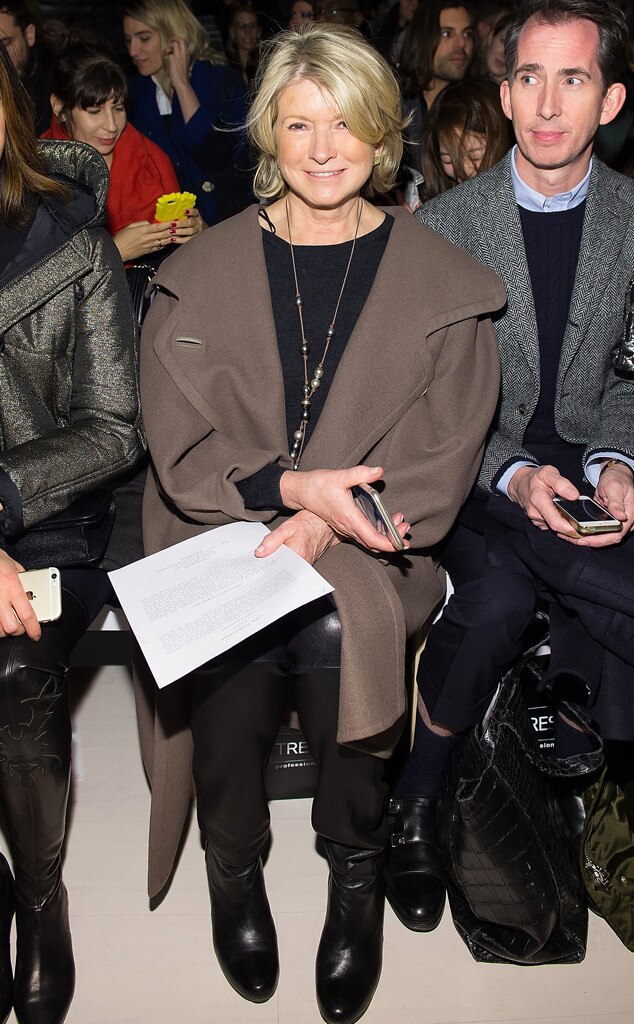 Michael Stewart/WireImage
There is and will only ever be one Martha Stewart.
The Gwyneth Paltrows and Blake Livelys can try as they might, but there's a reason Martha will forever be the domestic goddess—she does it all. Even now, as she focuses on expanding her empire internationally, she's still planning ahead for the gardens at her home(s) and seeing to it that every facet of her life is Martha-levels of perfection. So how on earth does the multi-tasking mogul do it? As she tells Into The Gloss, "I manage it all—I woman it!"
"My days are extremely busy," she notes. And because she's been focusing on worldwide domination (or "expanding the Martha Stewart business internationally," as she phrases it), she's been traveling like crazy. "As a result, I've been learning how to cope with long trips and the devastation that long airplane rides wreak on my skin and body," she says. "I don't know how pilots and flight attendants do it."