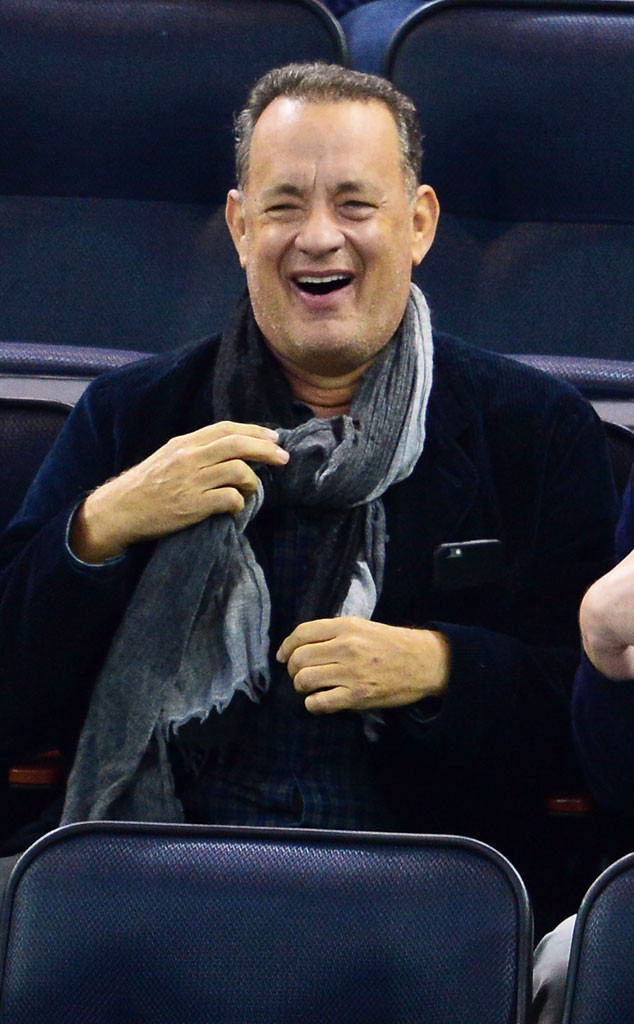 James Devaney/GC Images
Not even celebrities can escape the worst feeling in the world that is losing a credit card, ID, wallet, etc.
Fresh off of being the most wonderful Good Samaritan around, having helped some Girl Scouts sell cookies, Tom Hanks had the misfortune of losing his credit card in New York City. Who deserves that kind of karma?! Fortunately, his goodness was recognized and the universe helped the Saving Private Ryan actor out by having another good person find his credit card!
"A guy named Tony found my credit card on the street in NYC and returned it! Tony! You make this city even greater! Thanx. HANX," the Oscar winner tweeted.
Now, let's debate for a second who is luckier: Hanks for having gotten back his long-lost credit card back or this mysterious Tony who was lucky enough to have found it? Honestly, it's a real toss-up.