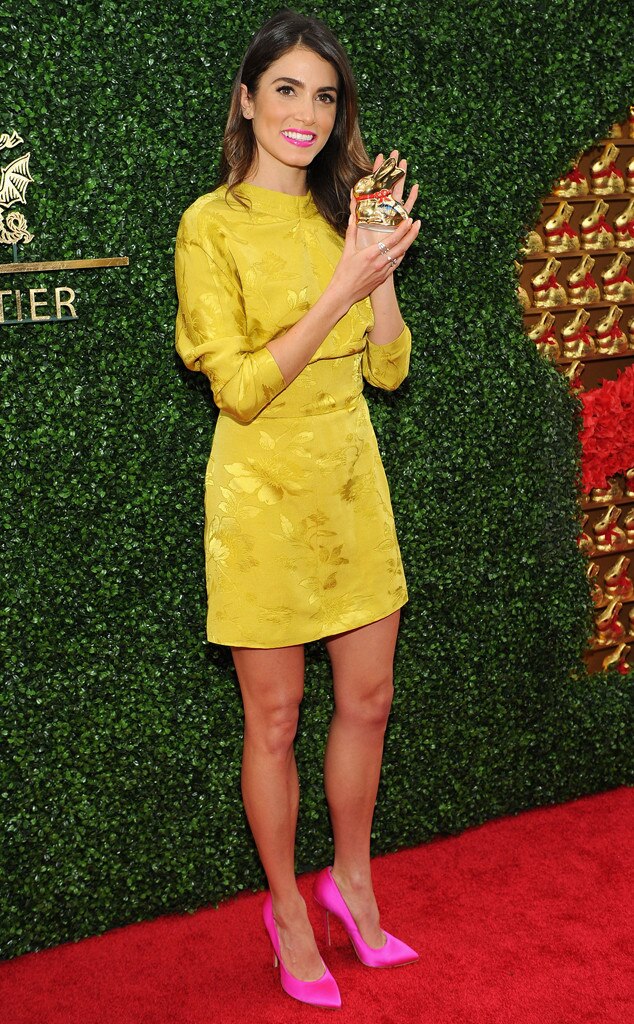 Andrew Toth/FilmMagic
It's no question that Nikki Reed and Ian Somerhalder are madly in love.
After getting engaged this January after six months of dating, the pair hasn't been able to hide their affection for one another on and off the red carpet.
One of the many reasons the talented duo works so well is because they simply admire each other's skills and passions.
"We are a great team," Reed told E! News at the 6th Annual Lindt Gold Bunny Auction benefiting Autism Speaks. "We love supporting each other's causes."
One of those important projects is spreading awareness about Autism. In fact, it's the subject of her new film Think Normal available online now.