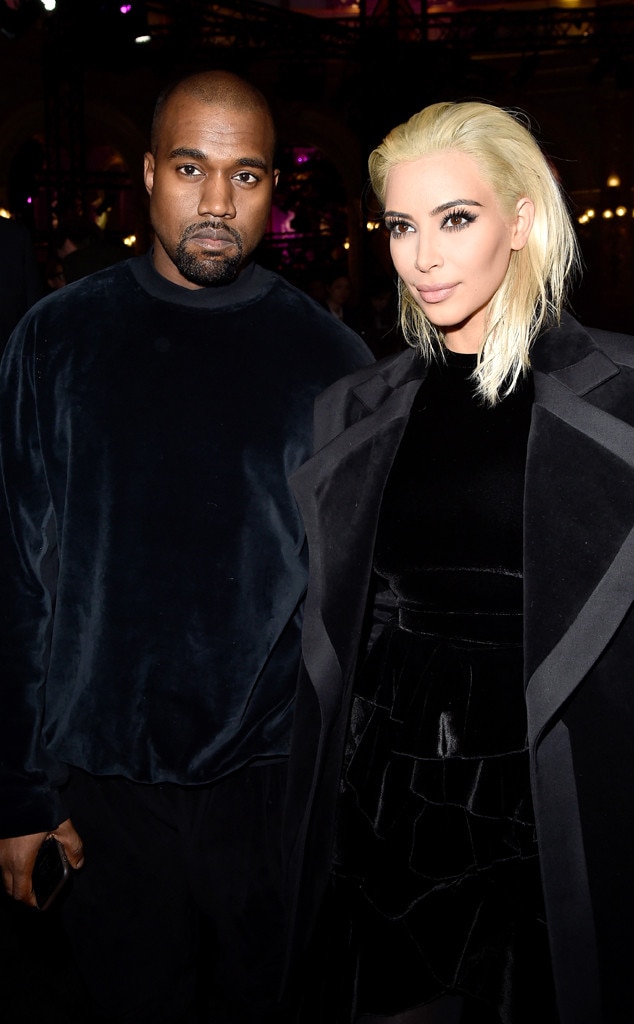 Pascal Le Segretain/Getty Images
Everybody knows Kanye West loooves Kim Kardashian—you don't need a stolen laptop to figure that out.
But if you somehow weren't in the Kimye love loop yet, it would only take a few beats of Yeezus' just-leaked song "Awesome" to figure out just how much he adores the Keeping Up With the Kardashians star! The rumor mill was running wild Wednesday over reports claiming Kanye's laptop had been stolen in Paris, so when "Awesome" leaked the same day, the facts seemed to add up...
But you dolls know better than to believe everything you read out there! A representative for Mr. West tells E! News that stories circulating about his laptop being stole are "completely false," noting, "His laptop has never been out of his possession. Hence, the laptop has not been hacked, and there has been no leak of personal data such as unreleased music, photographs, designs, videos or any other personal files. The leak today of the unreleased track 'Awesome' was unrelated and completely coincidental."