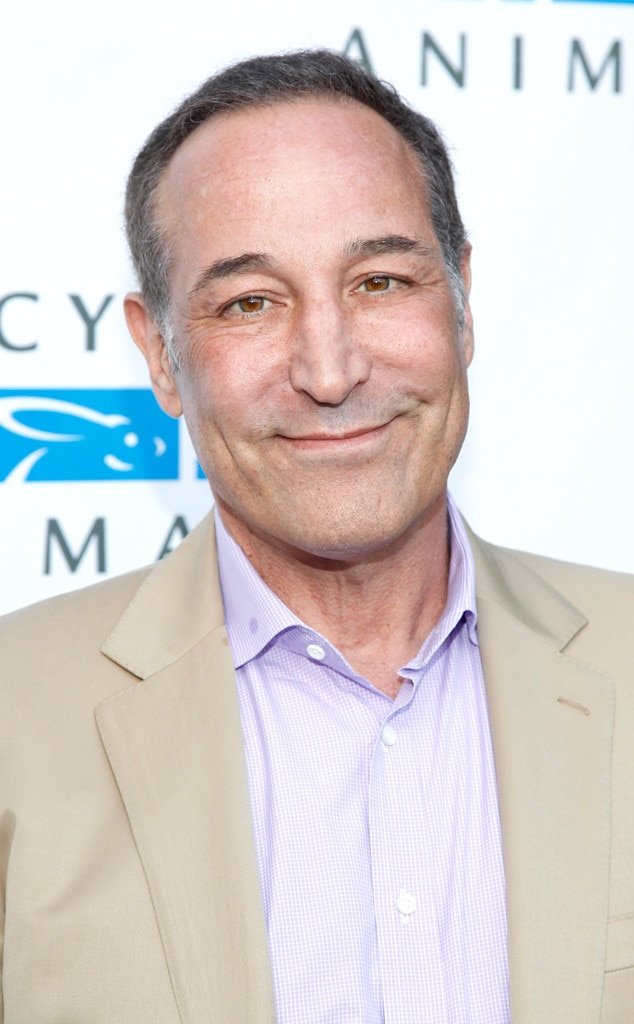 Joe Kohen/FilmMagic
Sad news for fans of the The Simpsons today as it was revealed that co-developer Sam Simon has passed away.
The accomplished director died on Sunday in Los Angeles at the age of 59 after losing his battle with colorectal cancer. The Sam Simon Foundation, which rescues dogs and helps prolong the lives of countless pets in medical need, confirmed the news via Facebook.
Not only was Simon known for his work on The Simpsons, as well as countless other television sitcoms, but he was also famous for his humanitarian efforts and animal activism—previously revealing to NBC News that he planned to donate his entire fortune to animal organizations in need.
Following his passing, a number of celebs, as well as Simpsons' contributors, have expressed their sorrow over Simon's passing, in addition to praising the producer for his positive outlook on life: