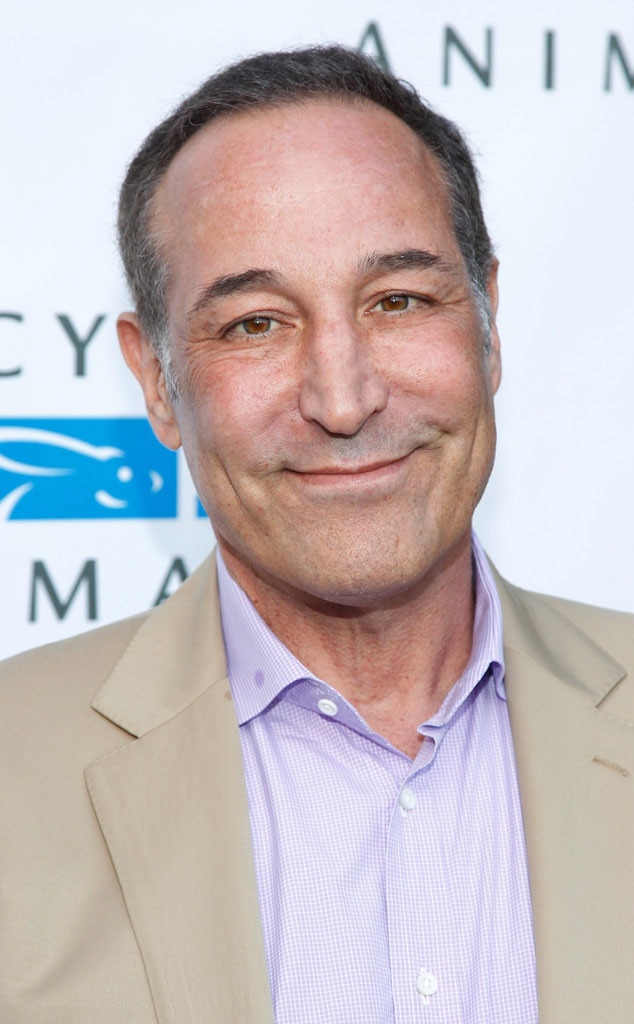 Joe Kohen/FilmMagic
Sam Simon, one of the co-developers of the long-running animated series The Simpsons, passed away Sunday in Los Angeles of colorectal cancer. He was 59.
"It is with much sadness that we must let you know that Sam Simon has passed over," the Sam Simon Foundation wrote on Facebook Monday afternoon. "We all miss him, and in his honor, we will continue bringing his vision to light through our work at The Sam Simon Foundation. We take comfort in knowing how many greetings he is receiving across that Rainbow Bridge. We love you Sam!"
The Simpsons showrunner Al Jean also confirmed the news by tweeting his condolences. ".@TheSimpsons #EverySimpsonsEver Just heard terrible news of death of @SimonSam," he tweeted. "A great man; I owe him everything."
He added in a statement to E! News, "He was a genius and a great humanitarian in ways public and private. I personally owe him more than can be repaid, but I will do my best to help every animal I can in his memory."