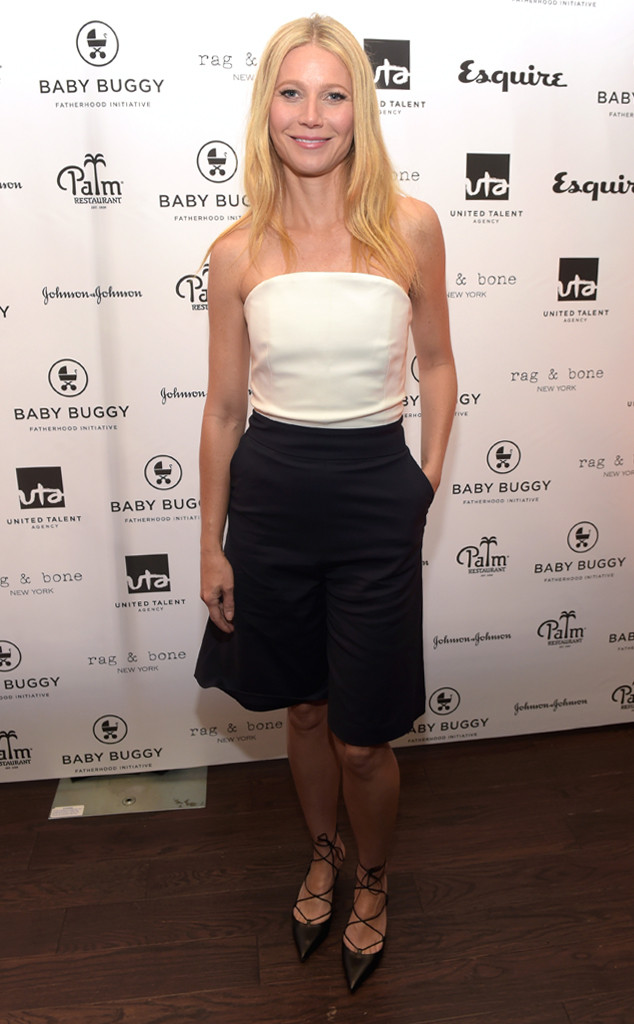 Jason Kempin/Getty Images for Baby Buggy
Gwyneth Paltrow isn't just a working mom, an Oscar-winning actress, or a fashionista.
The blonde is also well-known for creating Goop, one of the most successful celeb-driven lifestyle websites around.
During an interview with Bloomberg, GP got candid about the ups and downs of starting her own digital business.
"I was a fool and I had no idea what I was getting myself into. But I have to say it's been incredibly rewarding. I learn so much every day and we're in a really exciting time in the business right now and it's amazing to be the creative force and also to understand what's going on on the fiscal side and with raising money and all of that," she explained on air.