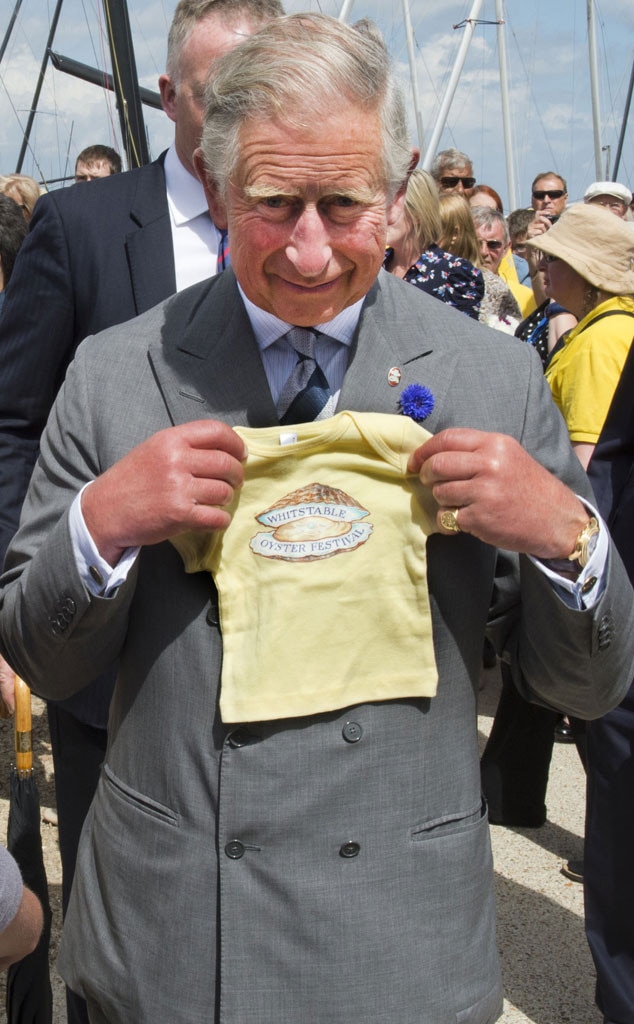 ARTHUR EDWARDS/AFP/Getty Images
Royal family drama? Say it ain't so!
A new report in the U.K.'s Daily Mail claims that Prince Charles is barely able to see grandson Prince George due to, what the publication refers to, as the "Middletonisation" of son Prince William's life.
The Daily Mail reports that the Duke of Cambridge spends an "inordinate amount of time" with wife Kate Middleton's parents, Michael and Carole, leading the Prince of Wales to reportedly complain to his pals of the so-called "March of the Middletons," saying, "they never let me see my grandson."
E! News reached out for comment and were told by Charles' office: "We would not comment on the specifics of private arrangements. His Royal Highness enjoys an excellent relationship with his grandson."