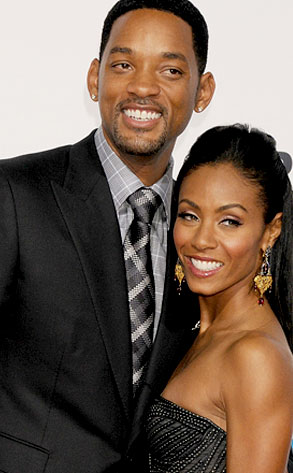 Gregg DeGuire / Getty Images
FRENCH MADE: Will Smith and Jada Pinkett-Smith, munching on French fries at the W Los Angeles hotel's NineThirty restaurant.
HOT TYPE: Josh Duhamel, reading a Transformers script on a flight from Atlanta to Los Angeles.
SILVER SCREAM: Joe Jonas, going to the movies at the CityWalk AMC Cinemas in Universal City, California.
HERO WORSHIP: Hayden Panettiere and James Woods, among a group of friends having dinner at Katana in L.A.