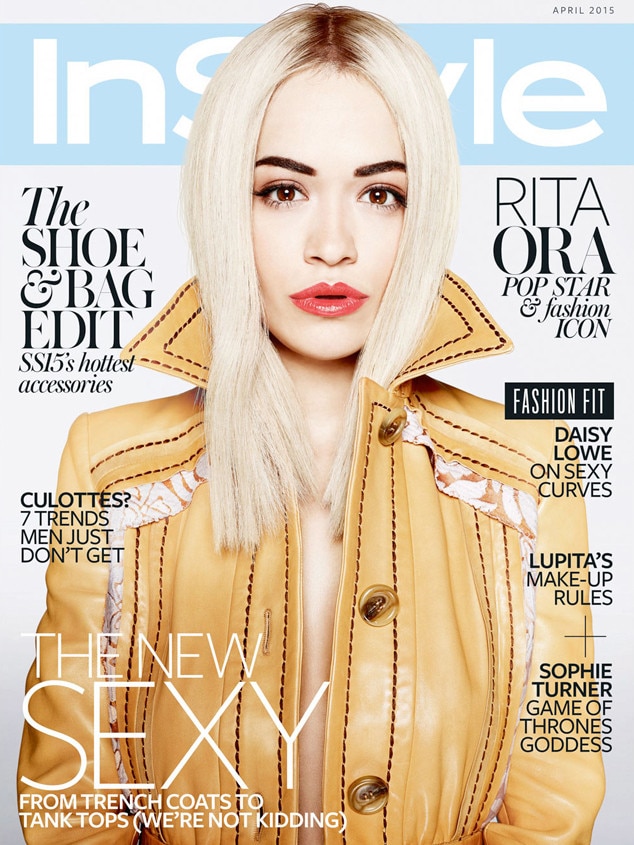 InStyle UK / Marcin Tyszka
Rita Ora is a woman of many talents, but that doesn't mean everything has always gone smoothly for the singer-actress.
The Fifty Shades of Grey actress tells InStyle UK that she has faced rejection many times, but uses the failures to help her work harder rather than letting them put her down.
"I've been told 'no' so many times in my career," she tells the magazine. "It doesn't mean it's over...I can remember every single 'no' I've been told in my life. They do not leave my brain. But they build you up."
Her built-up confidence led her to contact Fifty Shades of Grey director Sam Taylor-Johnson regarding possibilities for the film's soundtrack. Their conversation, as it would turn out, turned the director convincing Ora to try out for the movie as an actress instead of a singer for the soundtrack! Having only "done a bit of acting," Ora auditioned but didn't think it would pan out.