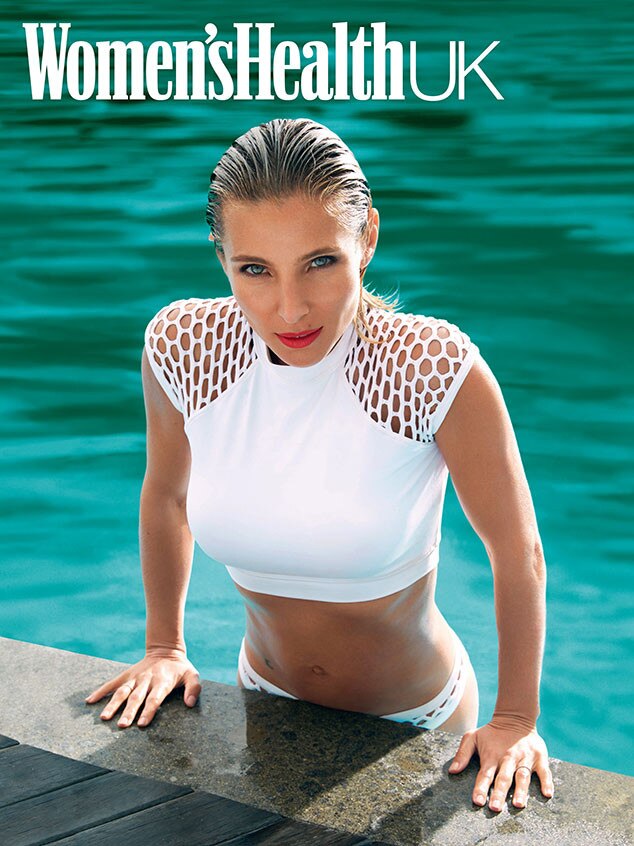 Carlotta Moye/Women?s Health
Elsa Pataky proves—yet again—that she should probably just live in swimwear in the latest issue of Women's Health U.K.
The mother of three opened up about how keeping fit is one of her top priorities and how she and hubby Chris Hemsworth help each other stay on track.
"Chris is a really good cook. Often, I'll put the kids to bed and he'll cook. He does really good meat and fish, amazing salads. And soups! When we're in London [when Chris was filming Rush in 2012], he had to lose weight and every night it'd be a new vegetable soup—he's really good at it!"