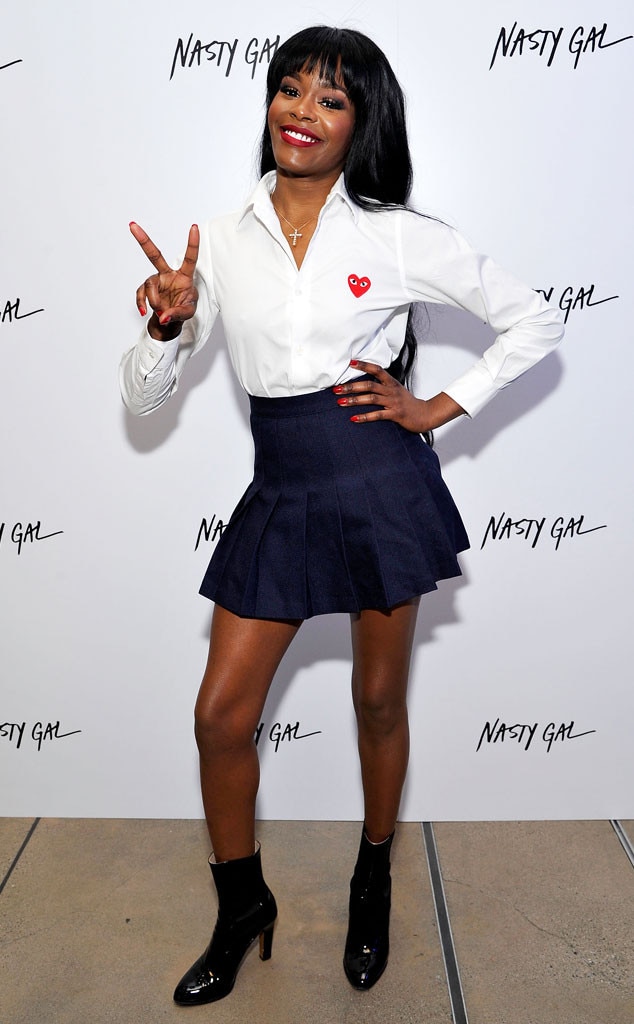 John Sciulli/Getty Images for Nasty Gal
Iggy Azalea and Azealia Banks may have their ish, but these two female rappers have at least one thing in common—they're over Twitter (for now, anyway).
Nearly two weeks after the Aussie star announced that she's going to take a break from social media, the "212" rapper revealed that she's opted to step away from the Twitterverse for a while as well.
"Although I am not a baptized Christian , I Love lent and Good Friday...I missed the beginning of Lent but better late than never. I'm going off tweets until April 2nd!! My management will tweet AB news," Banks tweeted yesterday.
"I will still be on Instagram. But I need to give my mind a break. I'll still be checking #BUSSYBOY pics tho," she added.