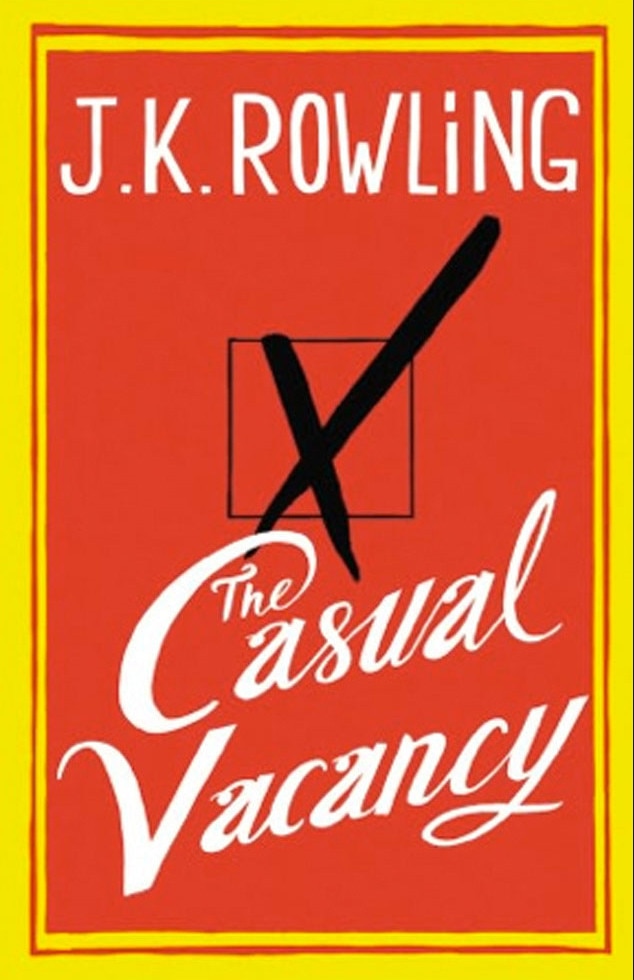 Little, Brown and Company
We know what you're thinking, and no, this is not about Snape or Dumbledore.
Yes, J.K. Rowling had a good cry over a project, but this time around it had nothing to with the Harry Potter series. Instead, she was moved to tears by the BBC adaptation of her novel The Casual Vacancy. The book was developed as a three-part series and the finale just aired for UK audiences on BBC One last night. Immediately after the show wrapped up, Rowling, who had a hand in the making of the miniseries, tweeted her emotional reaction.