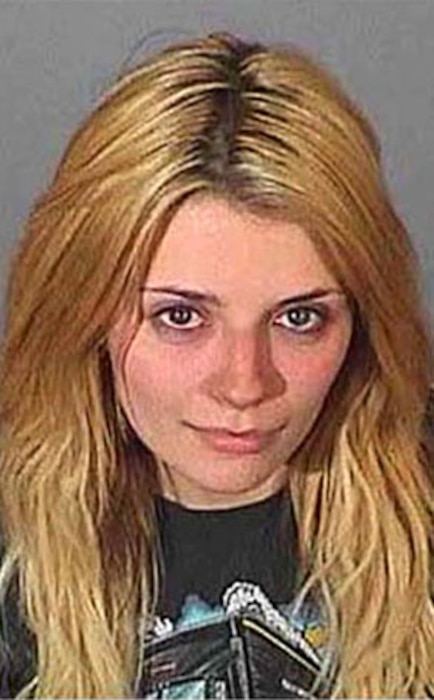 • Mischa Barton will accept a plea deal in her DUI case on Thursday to avoid any jail time. Because that 82 minutes buddy Nicole Richie endured was such a killer?

• Frenchie from Rock of Love 2 is selling herself on eBay for $2,500. Bidder must provide a round-trip ticket from Vegas and all other amenities. Except one: In case of water landing, she's already got the flotation devices. (A fake-boob joke. Yeah, it's that kind of day.)

• Paris Hilton reportedly inquired about purchasing a cheetah while she was in Africa, but she didn't ultimately buy one. Wait. She wanted to buy a sharp-toothed wild animal capable of tearing her to shreds in a few gleeful seconds—and someone discouraged it?

• The release of Tom Cruise's Nazi movie has been pushed back a third time. The studio is now looking at a 2009 release date—or as soon as Katie gets knocked up with twins.

• Oprah earned $260 million last year. Think she makes Gayle hide wads of cash under her chairs for Oprah to "find" from time to time?

• Fergie is not pregnant, but if she were, she says she'd ask Gwen Stefani for parenting advice. While you're at it, Ms. Lady Lumps, mind asking Gwen for some singing/songwriting advice? Please?!