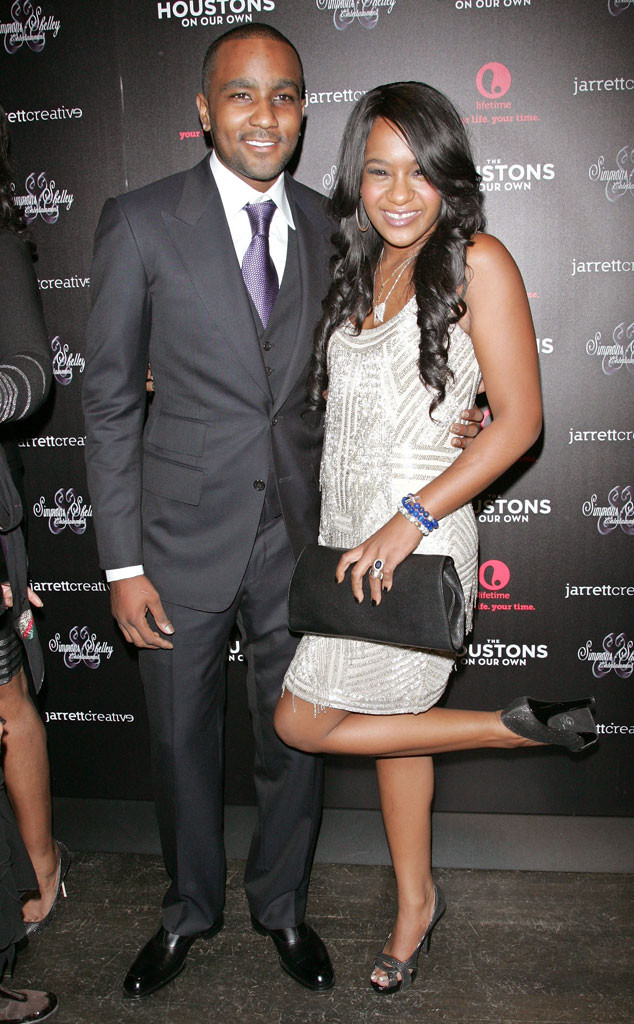 Jim Spellman/WireImage
UPDATE: Roswell Police tells E! News that cars were dispatched to the address but officers discovered no disturbance and no one was home; therefore, the call was cleared as unfounded and a police report was never filed.
_______________________________________
As police confirm that they are now conducting a criminal investigation into what happened to Bobbi Kristina Brown on the morning of Jan. 31, a 911 call shows that there may have been trouble at her home the week beforehand as well.
"Just had a neighbor call and report saying people were hitting each other and swinging outside in front of the townhomes in Ellard Village," a man who identified himself as Rick Gilbert from Ellard Securities said in a 911 call made Jan. 23, a copy of which was obtained by E! News.
Asked if he knew the names of any of the parties involved, had any descriptions of the people involved or knew how many people were involved, Gilbert said that he did not, but the address he gave was that of the three-bedroom townhouse shared by Bobbi Kristina and longtime boyfriend Nick Gordon.
Since Gilbert lacked more specific details, the dispatcher then recommended that he call the neighbor back and tell them to call 911 themselves.