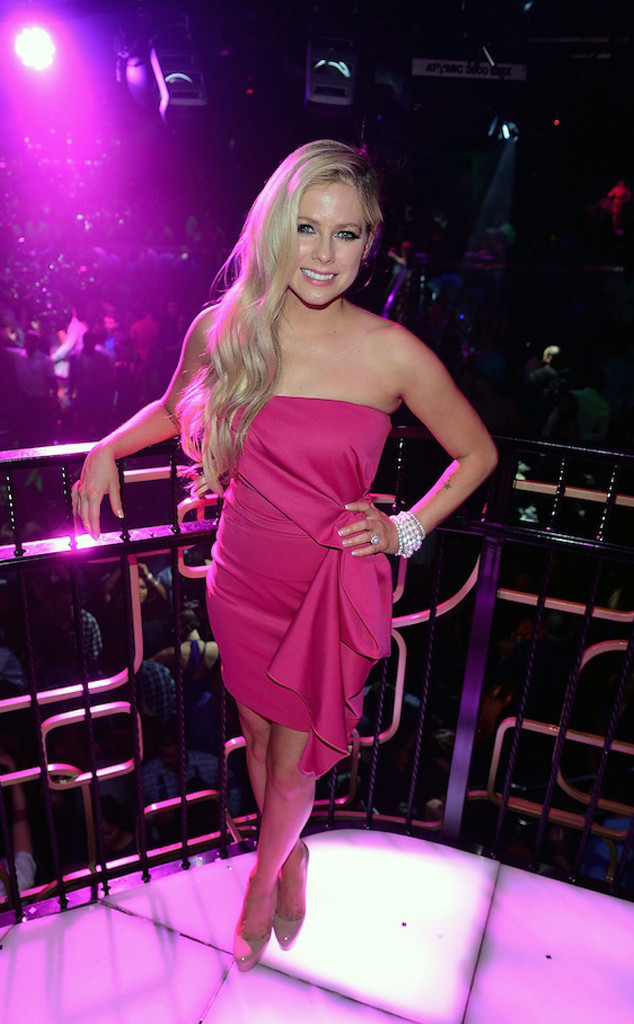 WireImage
Fans of Avril Lavigne are keeping an eye on their favorite singer this week.
After a fan account tweeted to the "It's Complicated" songstress with the message "#GetWellSoonAvril #PrayFor Avril", some admirers worried that something was wrong.
It didn't help when the same tweeter revealed direct messages between the singer from Sunday.
"I feel bad because I haven't been able to say anything to the fans to let them no why I've been absent," Lavigne wrote in the exchange. "I'm torn as I'm quite private….I'm not feeling well. I'm having some health issues. So please keep me in your prayers."
Since the news broke, a rep for the Grammy-nominated artist told Billboard that the Twitter exchange was authentic. The singer, however, is not pregnant.
Her rep had no comment when asked by E! News to elaborate on the illness.