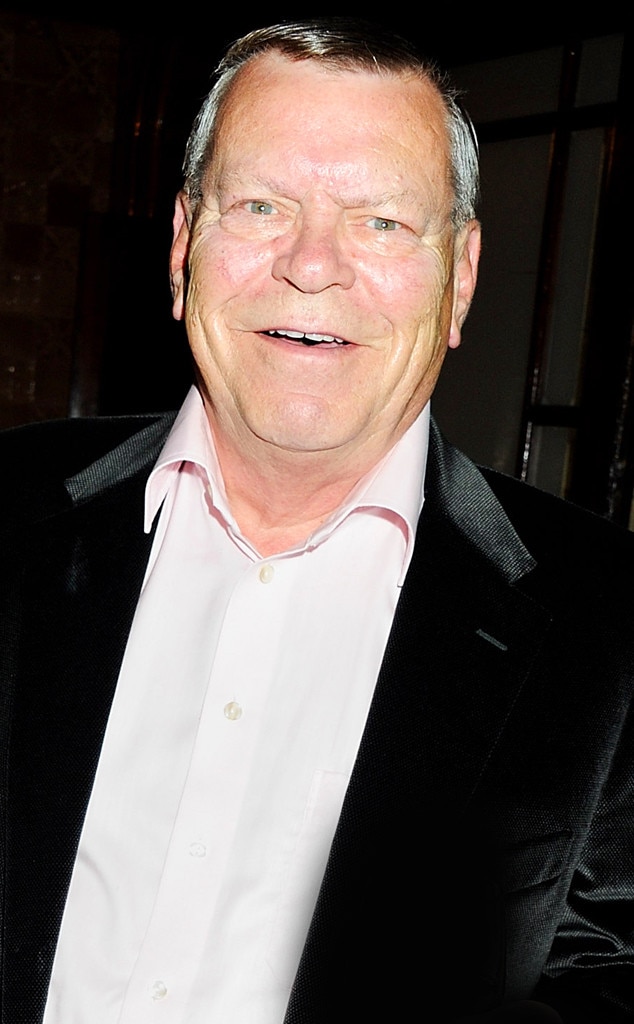 Dave M. Benett/Getty Images
British actor Warren Clarke, who was well-known for a variety of roles on the big and small screen, passed away this week. He was 67.
"The actor Warren Clarke died peacefully in his sleep on November 12, 2014, after a short illness," the actor's rep confirmed in a statement to The Guardian newspaper. "He will be greatly missed by his family and loved ones."
Raised in Lancashire in northwest England, the likable actor considered himself more than lucky to have achieved great success in such a competitive industry.
[I'm a] lucky bastard," he told the Daily Mail back in 2011. "Although I've worked nearly 50 years for this, through the tough times as well as the good times."
Those good times included a starring role in the 1971 movie A Clockwork Orange. In the controversial big-screen adaptation, Clarke starred alongside Malcolm McDowell to play the thuggish Dim.