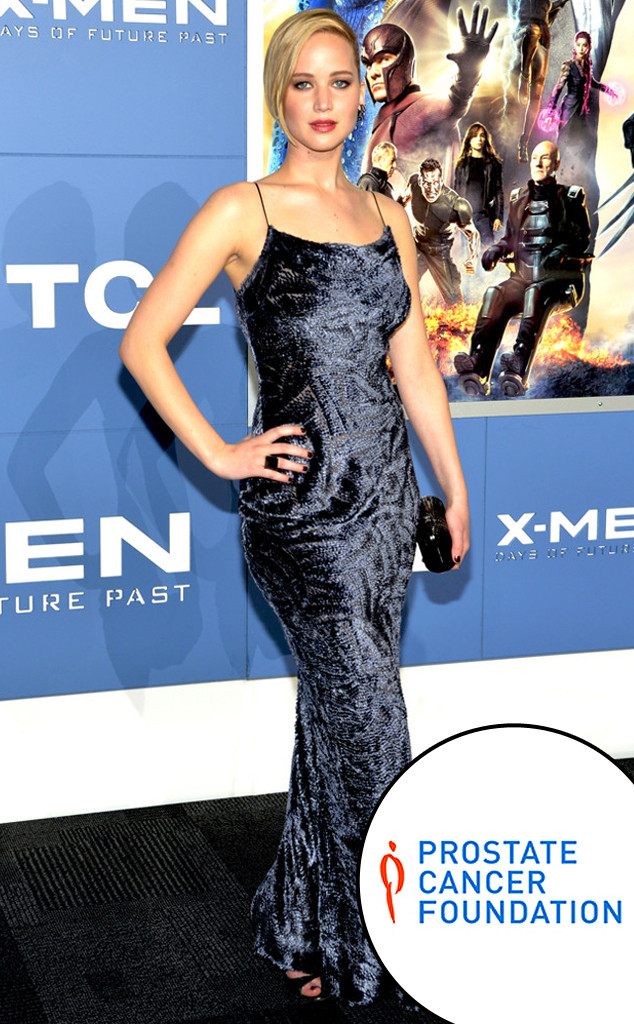 Mike Coppola/Getty Images
The Prostate Cancer Foundation will not accept money from Reddit users who chose to donate after viewing naked photos of Jennifer Lawrence.
A forum on the popular social media site encouraged users who clicked on the personal and provocative images to give to the charity "in honor of Jennifer Lawrence."
Donations quickly reached more than $6,000 online. The foundation, however, later announced that they want nothing to do with the money.
"A Reddit user directed other Reddit users to make a donation to the Prostate Cancer Foundation without the Foundation's knowledge," the philanthropic organization said in a statement. "We would never condone raising funds for cancer research in this manner."