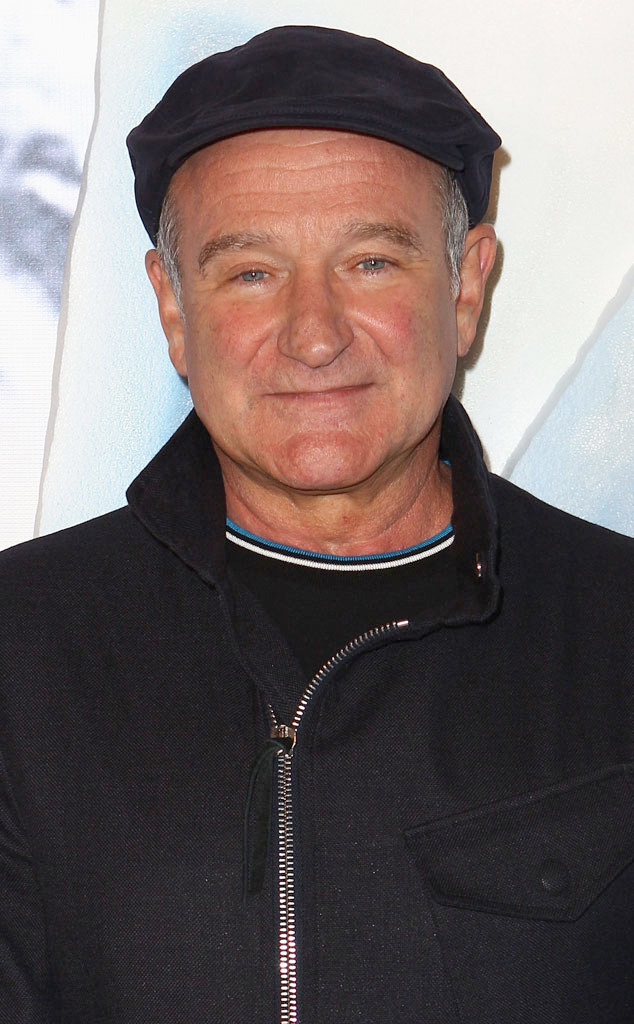 Ryan Pierse/Getty Images
Too much, too soon? Or should certain things just be kept private, period?
Facing some backlash over the graphic nature of their report yesterday about the cause and circumstances of Robin Williams' suicide, Marin County Sheriff's Office Deputy Chief Coroner Keith Boyd is defending the release of the information as standard protocol while also acknowledging the understandably strong feelings provoked by the news.
It was announced that, on Monday morning, Williams hanged himself with a belt, resulting in his death from asphyxia. The chilling details made headlines, ranging from the straight forward to the purposely salacious, all over the world.