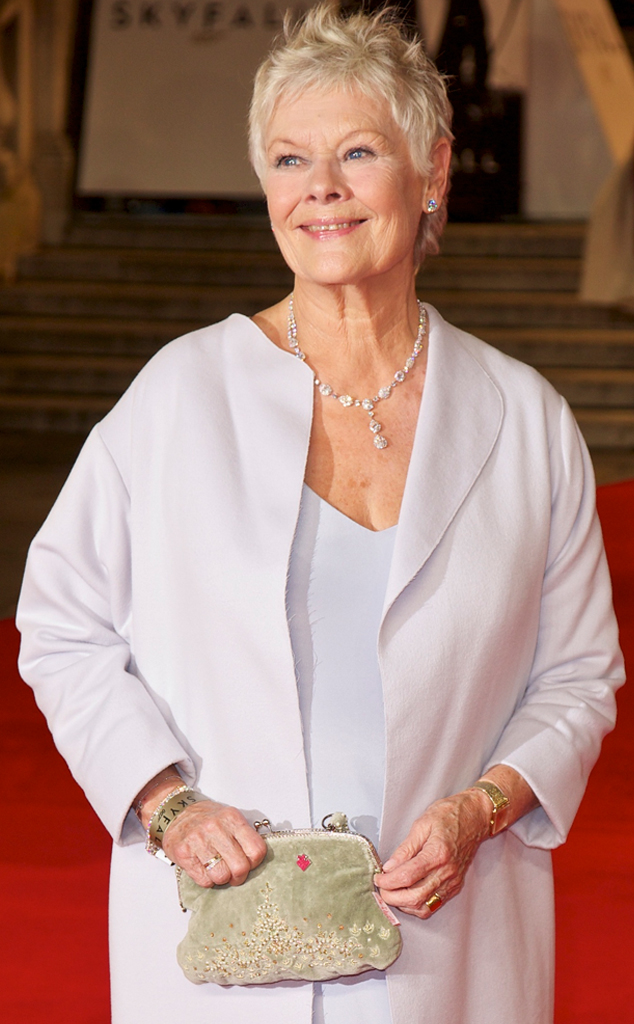 Courtesy of SPE; Inc./Edmond Terakopian
Dame Judi Dench and Sir Mick Jagger are among more than 200 celebrities who have voiced their opposition to a proposal to break up the United Kingdom and make Scotland an independent country.
This is the subject of a referendum that is set to take place on Sept. 18. Scotland has been part of the U.K. for the past 307 years. If the vote passes, the United Kingdom will lose at least 5.2 million citizens.
Scores of supporters have lobbied and even fought for Scotland's independence for centuries. In the 1995 Oscar-winning movie Braveheart, Mel Gibson famously played Scottish freedom fighter William Wallace.
Dench, best known for her role as M in the new James Bond movies, the Rolling Stones frontman, and fellow British stars such as Simon Cowell, Sir Patrick Stewart and Helena Bonham Carter have signed the "Let's Stay Together" petition, which is also supported by more than 13,000 non-famous people.