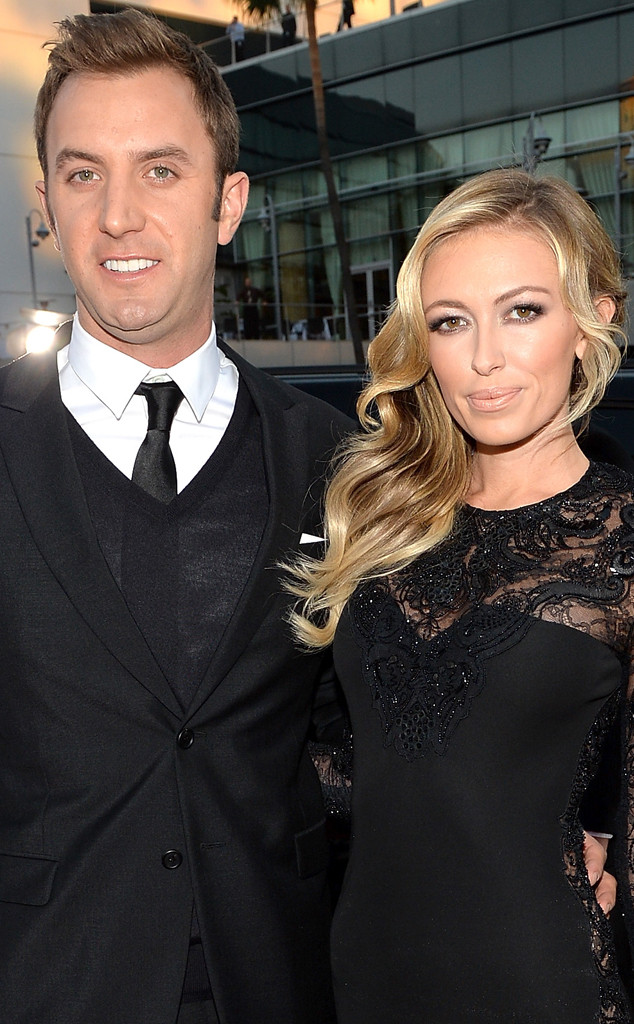 Michael Buckner/AMA2013/Getty Images for DCP
Dustin Johnson is going to be needing all the support he can get from his loved ones.
The 30-year-old golfer, who's been engaged to Paulina Gretzky since last summer, has been suspended from the PGA Tour for six months after testing positive for cocaine, according to Golf.com.
The news comes a day after Johnson announced that he was taking time off from the pro circuit to "seek professional help for personal challenges."
He did not specify what those challenges were, but per the report, he has failed three drug tests since 2009, testing positive for marijuana five years ago and then for cocaine in 2012 and again this year.