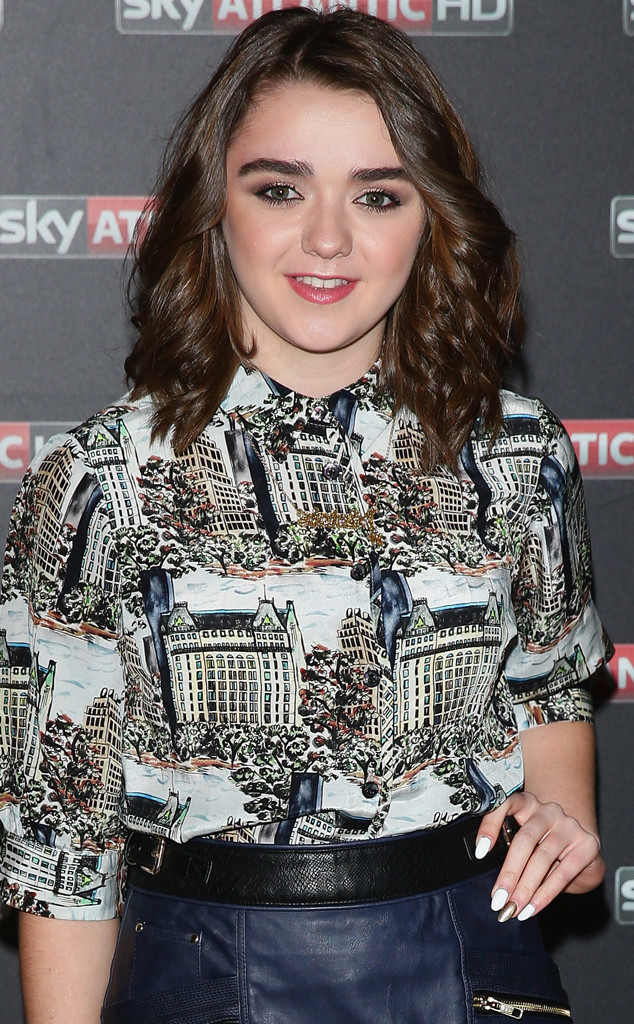 Vittorio Zunino Celotto/Getty Images
Maisie Williams went on quite the heated Twitter rant over the weekend!
The 17-year-old Game of Thrones star took to social media the other day to blast British Airways for refusing her entry to their VIP lounge area.
"Denied from the business lounge once again for being under 18 and without an adult.. @British_Airways sort your s--t out," Williams wrote, followed by, "I'm not saying I deserve special treatment."
"Just saying if 16-18 yr olds are grown up enough to travel 5,400 miles around the world," she added. "I'm sure we can handle sitting quietly in the damn lounge."