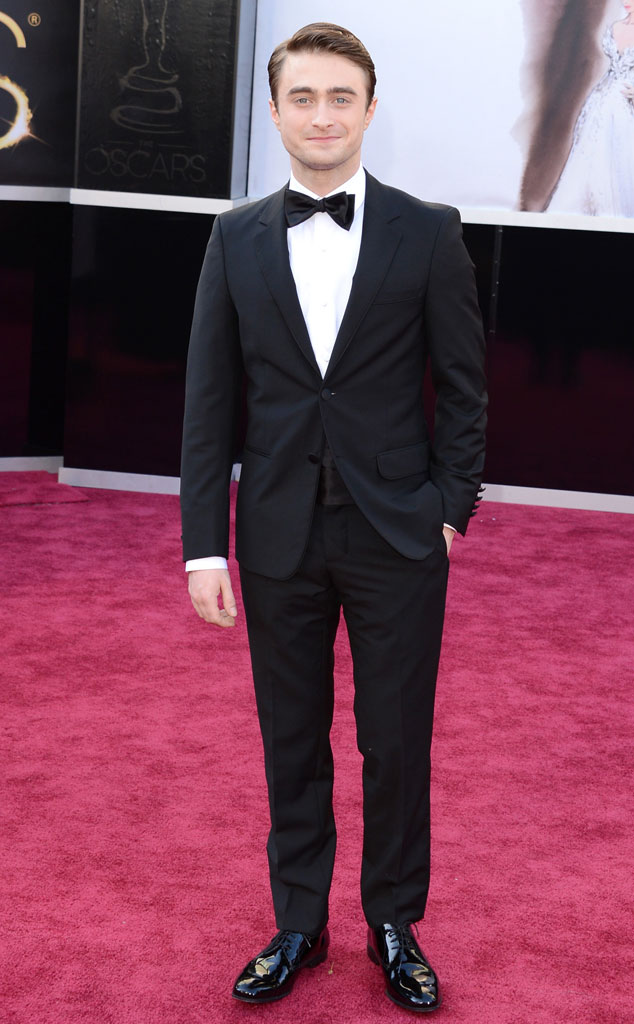 Jason Merritt/Getty Images
Celebrations are in order—Daniel Radcliffe turns the big 2-5 today!
The Harry Potter star has grown up quite a bit since he first picked up his wizard wand in Harry Potter and the Sorcerer's Stone back in 2001. The sexy Brit is no longer that cute young boy with round glasses. He's now a handsome leading man with an impressive body of work.
The hottie is currently busy with a couple movie roles in Frankenstein and Trainwreck, which are both due out in 2015.