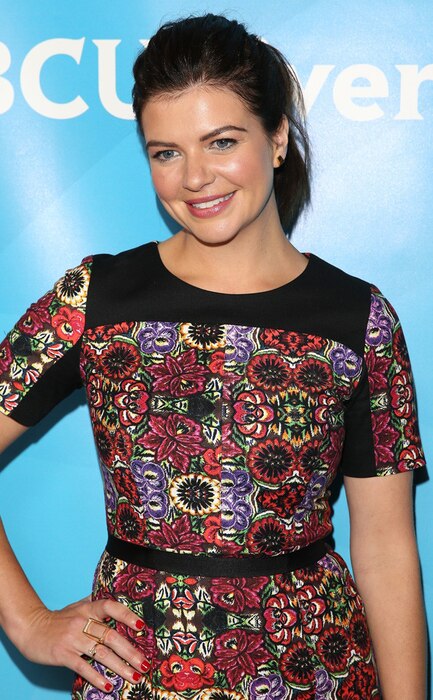 JB Lacroix/WireImage
Casey Wilson knows a thing or two about The Real Housewives franchise. Well, more than a thing or two. She loves them. She loves them so much she's starring in a parody about the shows called Hotwives of Orlando, which premieres on Hulu on July 15. In the Real Housewives spoof, Wilson plays Tawny, "the trophy wife," opposite several Housewives archetypes.
The former Happy Endings star is also returning to TV this fall on NBC with Marry Me and when she popped up at NBC's 2014 TCA Press Tour party, the topic of Housewives was broached. The results? They're everything.
The candid conversation touches on every series—Dina Manzo and her relationship with Caroline Manzo, Apollo Nida's sentencing, Real Housewives of Orange County, Beverly Hills casting rumors and—and more.