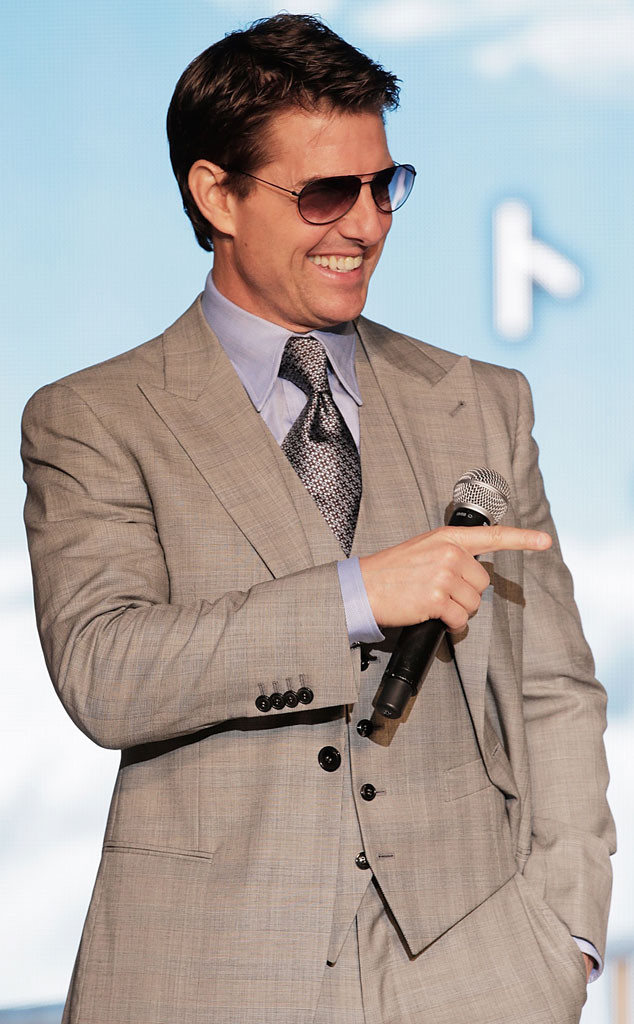 Adam Pretty/Getty Images
It's almost impossible to believe that Tom Cruise turns 52 today! We seriously need to learn what his secret is!
From Top Gun to Edge of Tomorrow, the hunky star certainly has an impressive résumé, starring in numerous memorable movies over the past three decades.
The birthday boy has also had the opportunity to work with some of the biggest and brightest in Hollywood during his career. His beautiful costars include Penélope Cruz, Cameron Diaz, Renée Zellweger and Demi Moore!
Talk about an awesome day job!
Happy Birthday, Tom!