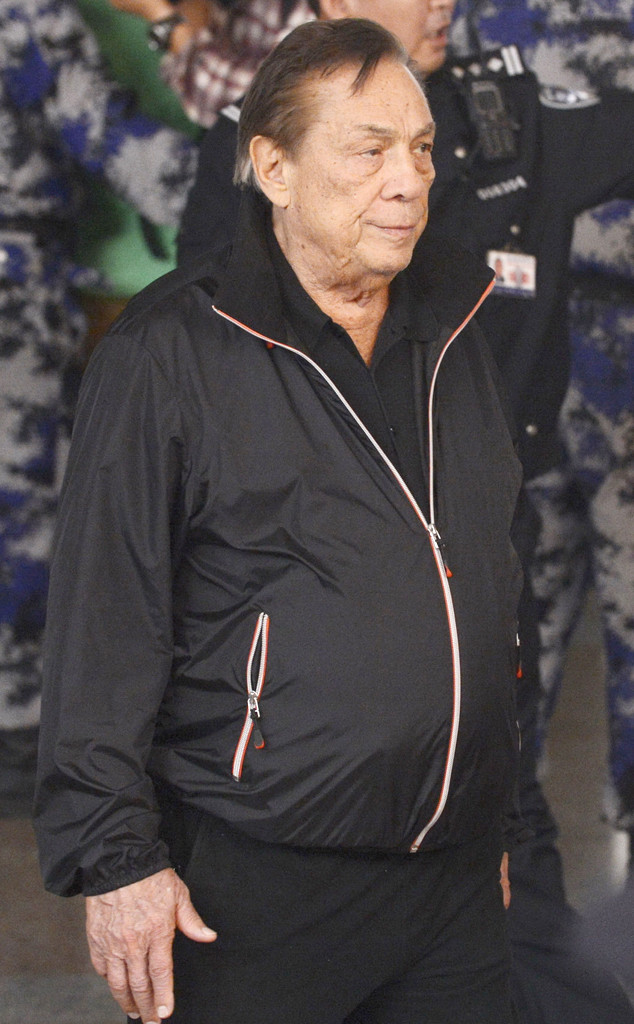 ChinaFotoPress/ChinaFotoPress via Getty Images
Donald Sterling's NBA career appears to be over.
The L.A. Clippers owner has been fined $2.5 million and is banned from the NBA for life following controversy surrounding his alleged racist rant. Sterling's ban was announced by NBA Commissioner Adam Silver today in NYC.
According to an NBA press release, the ruling is "based on the Commissioner's conclusion that Mr. Sterling violated league rules through his expressions of offensive and hurtful views, the impact of which has been widely felt throughout the league."