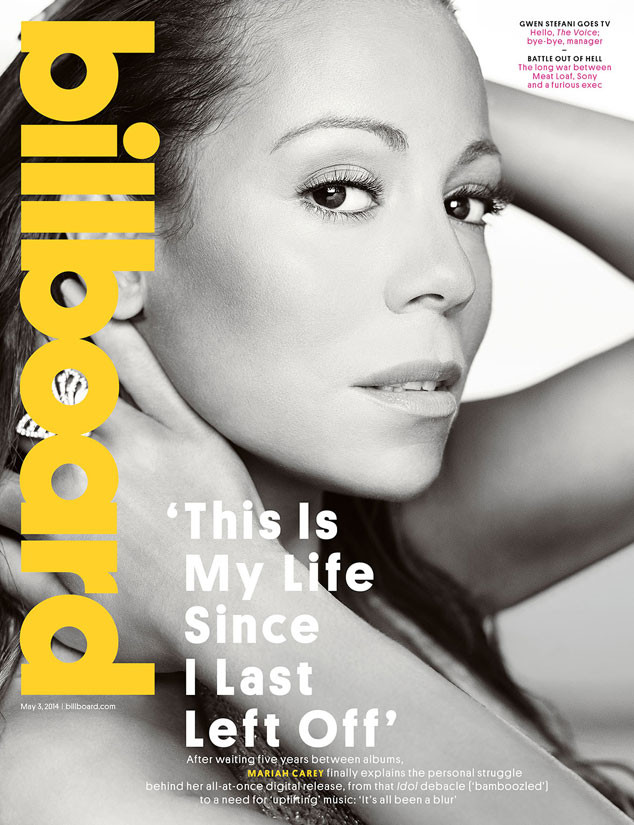 Billboard
Mariah Carey is taking a page out of Beyoncé's songbook.
In Billboard's May 3 cover story, the five-time Grammy winner says she plans to simultaneously reveal her new album's title, track listing, artwork and music via to-be-announced digital partners. "I have to be the one that announces this, especially the title," Carey explains, noting that the album takes its name from a "personal possession of mine that's part of an entity that I've had almost all my life."
Beyoncé secretly dropped her self-titled visual album via iTunes in December; the disc debuted at No. 1 after selling 617,213 digital copies in just three days. Just like the "Drunk in Love" singer, Carey said she is also planning to release physical copies of her album one week after it's available for download.
Carey never explicitly states that she is copying Beyoncé, but it's clear she's following the same model.