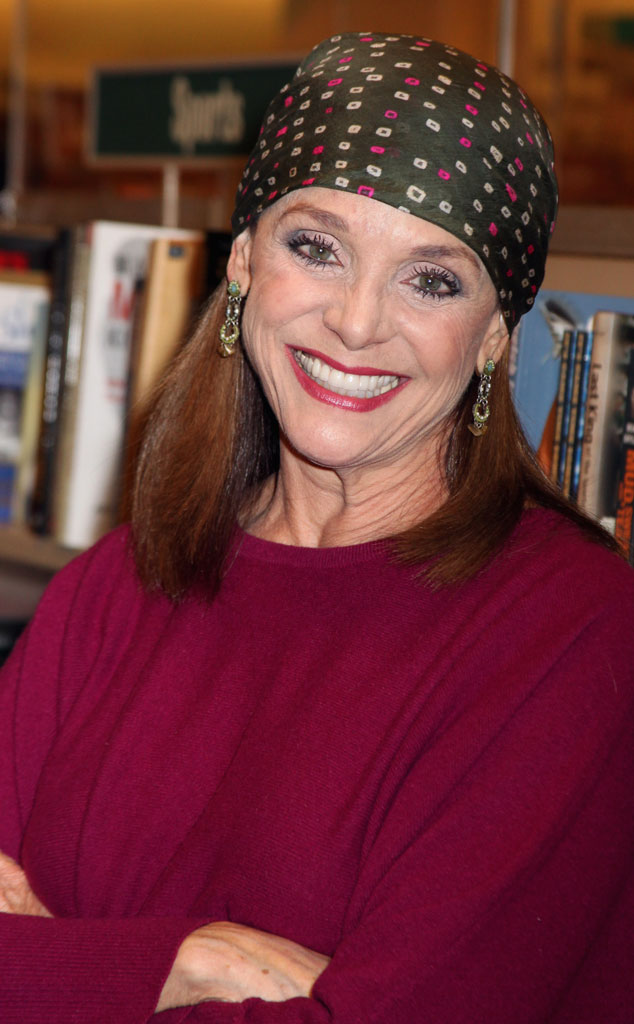 Paul Redmond/WireImage
Update: Valerie Harper issued a statement via the Hallmark Channel on Wednesday saying, "In response to a recent erroneous quote concerning my health, I am not 'absolutely cancer-free.' I wish I were. Right now what I am is cautiously optimistic about my present condition and I have hope for the future.
____________________________
Valerie Harper has revealed she is "absolutely cancer-free."
The actress, best known for playing Rhoda Morgenstern on the '70s TV classic The Mary Tyler Moore Show, shared the good news with Closer Weekly.
"My last scans have been positive, and my doctors are very happy," the 74-year-old star told the magazine. "[The oncologist] looked at the scans and said, 'Oh my god, Valerie, this is very encouraging!'"